The Ottawa Champions' former home has had as many names as the teams that have played there. Raymond Chabot Grant Thornton Park (RCGT Park) was formerly JetForm Park, Lynx Stadium, and Ottawa Baseball Stadium. The current name represents a local accounting firm and is at least better than Dewey, Cheatum & Howe. Now it is home to the Ottawa Titans of the Frontier League.
With a seating capacity of 10,332, this ballpark is a nice place to see a game, but lacks anything distinctive to highlight that you are in Ottawa. It was built in 1993 for the Ottawa Lynx of the International League. The Lynx moved away in 2003 and RCGT served as home to The Rapidz of the Can-Am League in 2008, and an Intercounty Baseball League team from 2009-12 (the Ottawa Fat Cats). For three years, the stadium saw no organized baseball until the Can-Am League returned with a new team, known as the Champions. The Champions lived up to their name by winning the Can-Am league title in 2016, the year I attended a game here.
The Champions play on a grass field while every fan watches them from chair-back seats in the stands. A street-level concourse runs around the middle of the seating bowl, allowing fans to either walk down or up to their seat. Grassy berms are available down both lines for those wishing to picnic beyond the seating area.
Box seats are available on the press level, but there is no outdoor seating from this level. Coventry Road runs along the left-field fence, and games can easily be seen from the street while driving or walking. There is less than 50 feet of buffer between the stadium wall and the road, so flying balls can occasionally pose a hazard to passing cars or humans.
RCGT Park is a quaint place to catch a ballgame. Unfortunately, there isn't much more to write home about.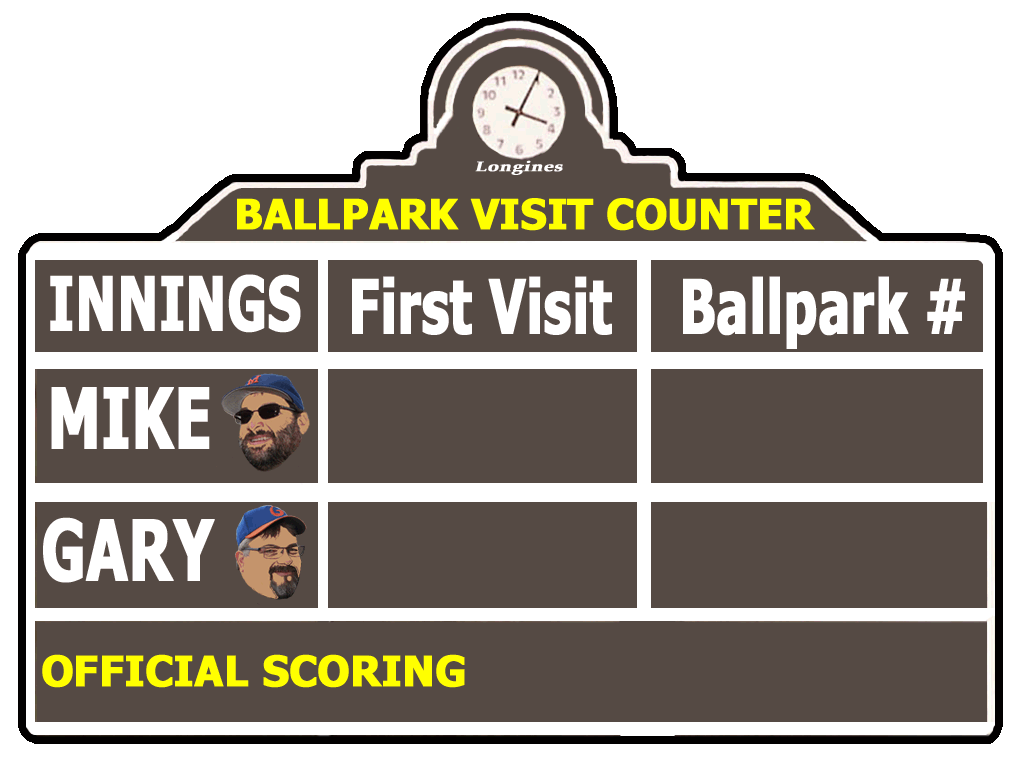 Mike says...
"Gary is quite correct that this ballpark is pretty basic and lacking in structural charm, but I rather enjoyed my visit in 2003. I liked the announcements in English and French. I also quite enjoyed the poutine, which is always worth half a cheese curd in my book."