Angel Stadium
Anaheim, CA
Angel Stadium, aka The Big A, is the home of the California/Anaheim/Los Angeles Angels of Anaheim, or something like that, of the American League. This stadium has undergone as many changes as the name of the team over the years. Built as a baseball-only ballpark in mid-1960s, the stadium was enclosed when the Los Angeles Rams of the NFL moved in, only to see them head off to St. Louis just 14 years later.
Once again hosting only baseball, and with lovely retro parks springing up like dandelions, the relatively new outfield seats were torn back down and the park was re-imagined by Disney into a more fan-friendly venue, complete with a waterfall in the outfield and a concourse beyond the wall with bars and stools and assorted whatnot.
Despite its relatively modest seating capacity, just under 46,000, Angel Stadium felt very big to me. I appreciated the baseball stadium shape of the design, the stands running straight down the foul lines, but the upper deck seemed to tower above the field, reminding me more of the big bowls of the 70s. It was not intimate and lacked real character, despite the efforts of the imagineers.
The iconic, towering "A" with the halo on top, which originally stood in left-center field and housed the scoreboard, now stands at the edge of the parking lot, looking just a little bit ragged. I am not sure why they choose not to update this symbol of Anaheim, and the franchise, and return it to it's rightful place in the outfield, but I believe doing so would go a long way towards providing some of that missing character.
Set next to a freeway, and despite the view of the distant San Gabriel mountains, Angel Stadium did not feel like a classic, even though it is the 4th oldest stadium in the major leagues. It is a big, suburban ballpark that feels like it is stuck between eras; not from the pre-60s era of classic ballparks, nor from the post-Camden era of retro palaces.
It is, however, a perfectly serviceable ballpark; easy to get to, excellent sightlines, ample parking and perfectly fine. It certainly seems much the better for having been converted back into a baseball stadium after the Rams left and the people of California/Anaheim/Los Angeles certainly have no reason to complain about the home of their Angels. It's just fine.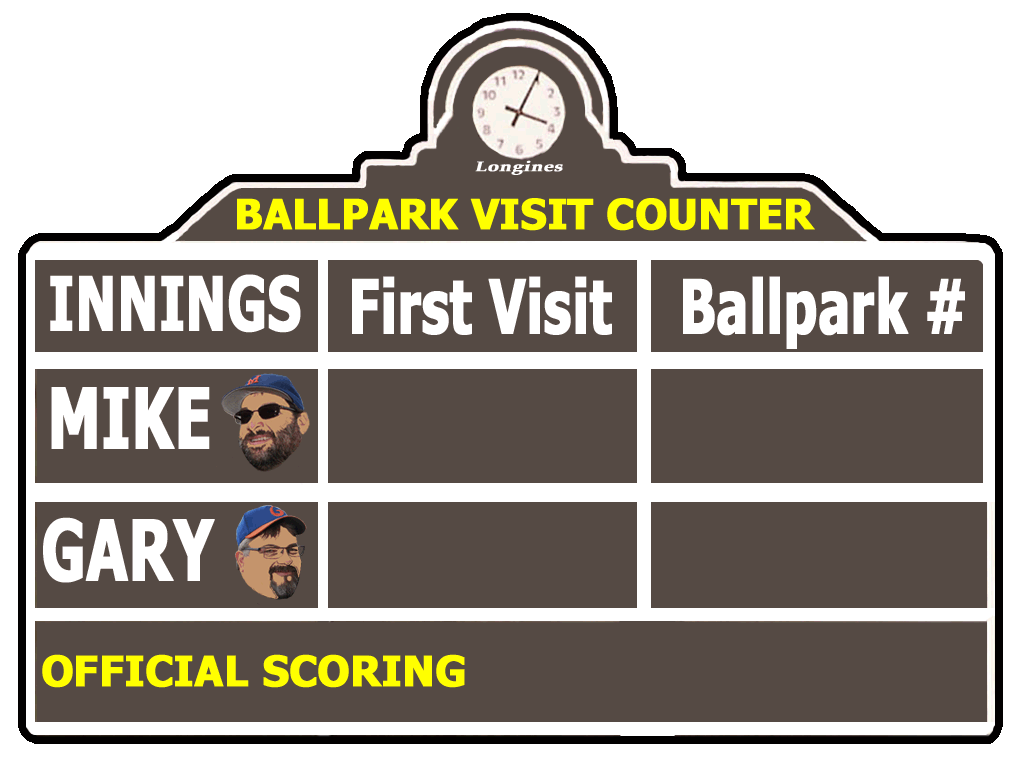 As a Mets fan, this still hurts...