Fairfield Properties Ballpark (Citibank Park when I visited in 2005) is the home of the Long Island Ducks of the independent Atlantic League. The Ducks are one of the great success stories in independent Baseball. The Ducks all-time attendance average is over 5,700 per game. The good people of Long Island have embraced this franchise and have been rewarded with high quality baseball in a very nice facility.
Fairfield Properties Ballpark
Central Islip, NY
I have heard some people complain that modern minor league ballparks all look the same. This was never more true than on Long Island where the Ducks ballpark is a virtual clone of Harbor Yard in Bridgeport, among others. I'll make the case, though, that it doesn't matter. A nice ballpark is a nice ballpark. The baseball fans of Long Island don't care what Bridgeport's ballpark looks like. They go to Fairfield Properties Ballpark and a lovely park it is.
With ample free parking and located near the parkway, it is well situated to provide easy access for a wide range of communities. What better way to end a day at the beach than a short drive to the ballpark? Interestingly, the once-named Bethpage Ballpark is not located in the town of Bethpage, but rather neighboring Central Islip. One wonders if those in charge of the name had consulted a map.
The stadium itself is what will someday be known as the "Classic Turn of the Century" style. A pole-to-pole seating bowl with a picnic area down one line and overhead luxury boxes running from 1st base to 3rd. The open concourse at the top of the seating area allows fans to watch the game while waiting on line. One unique twist at this park is the upper deck seating behind home plate instead of only luxury boxes. This is reserved seating, though, and not open to everyone. This is a fine place to see a baseball game and I can find no fault anywhere.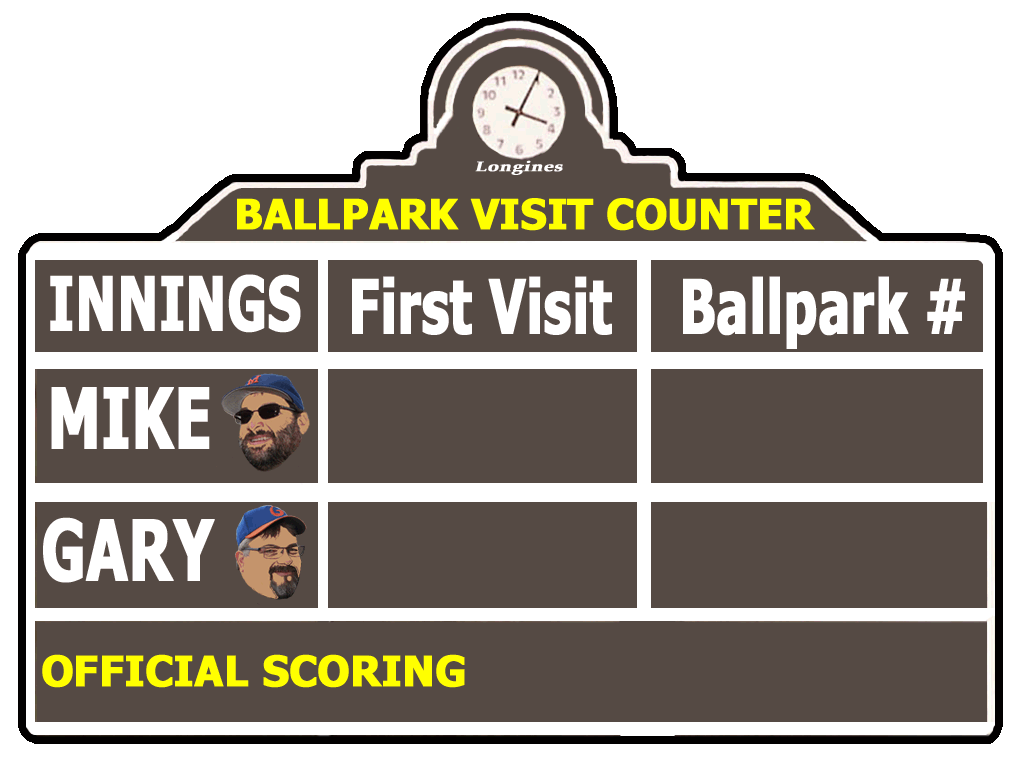 Former Met, National and Rockie Daniel Murphy was attempting a comeback with the Ducks on the day that Gary visited in 2023.