Bowman Field
Williamsport, PA
Ask any true baseball fan what Williamsport, Pennsylvania is famous for and they'll probably tell you it's the home of the Little League World Series, but not for Mike and I, who traveled to this small burg to see the Williamsport Cross Cutters of the NY-Penn league play the Brooklyn Cyclones at venerable Bowman Field, just 6 miles, and across the Susquehanna River, from the Little League's Lamade Stadium.
Built in 1926, Bowman Field was first home to the NY-Penn League's Williamsport Grays and the first game here would pit the Grays against the Negro League's Harrisburg Giants. Today, the ballpark is corporately named BB&T Ballpark at Historic Bowman Field. Bowman's seating capacity of 2,366 pales in comparison to Lamade Stadium, which holds at least 8,000 seated fans. We attended a Cross Cutter game a day after the Little League championship game. Since our visit, the Crosscutters have been reassigned to the MLB Draft League, a collegiate wooden bat summer league.
Bowman's seating area consists of individual blue seats that are cordoned off by crisscrossing metal railings, a la Shea Stadium, and aluminum bleacher seating above the walkway for General Admission attendees. I can only imagine that these railings in the reserved area are meant to either keep folks from walking back and forth along the rows of seats or to give fans the feeling that they were actually purchasing specific "box seats" close to the field as was popular back in the day.
In May 2016, the owners of Bowman Field decided to add a first base deck where fans can interact while enjoying food and refreshments. The deck was still under construction when Mike and I attended the game. The finished deck required the removal of a separate bleacher section and reduced the capacity to what it is today. The Cutters already have 2 picnic and high top tabled dining areas down the left field line, so it seemed somewhat extraneous to have yet another area like it on the right field side.
A huge roof covers the original footprint of seats, complete with steel I-beam columns blocking the view of any late arrivals to a sold-out game, adding to the true nostalgic feel of this old ballpark. I found Bowman Field to be a quaint stadium to see some baseball in the middle of Pennsylvania.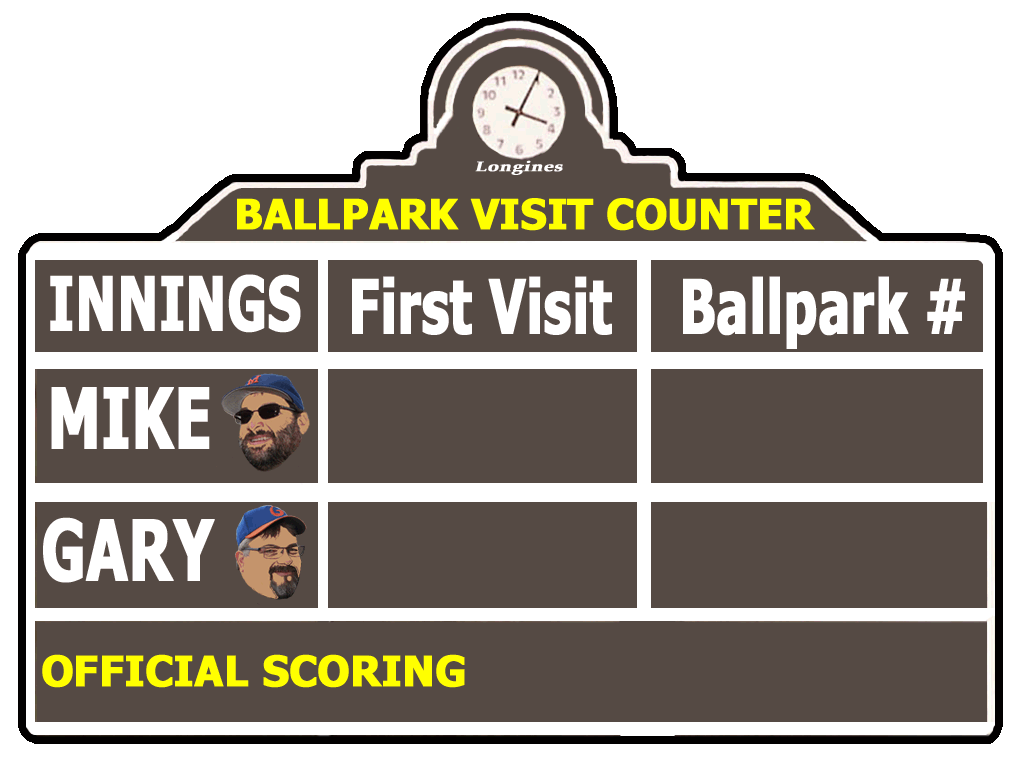 Mike says...
"While mostly agreeing with Gary's comments, I would have given it four hot dogs, but then I am a sucker for an old ballpark, lovingly maintained, with a nice roof."