Bullens Field




Westfield, MA
Billy Bullens Field was completed in 1938 as part of President Franklin Roosevelt's "New Deal," and has often been referred to as "Westfield's Field of Dreams." The original field, grandstands, playground and tennis courts were constructed by the Works Progress Administration (WPA). The ballpark is situated in the pleasant little town of Westfield, Massachusetts, which was first settled by Europeans as early as 1639. Baseball would arrive in the area shortly thereafter.
The entire complex was upgraded in 2016 to accommodate the Babe Ruth World Series. As a multipurpose stadium, Bullens Field is the baseball and football home field for the local high school, the Westfield Technical Academy, and the Futures Collegiate Baseball League's Westfield Starfires. The Starfires have played at Billy Bullens since their creation in 2019 and sport one of the cooler logos that you'll find in all of organized baseball.
Originally named Municipal Field, the ballpark would be named after William George Bullens, who dedicated his life to playing baseball and then empowering the city's kids by running a baseball school and teaching the fundamentals of the game. Bullens did this from the 1920s through 1950s as a coach and playground director. Bullens committed to keeping Westfield's field up to par and, in return, had the field named after him by the appreciative city.
The most interesting and unique feature of Bullens Field are the individual plastic seats placed around the grandstand behind home plate. These uniformly-spaced chairbacks are a foot apart from each other, hindering any cuddling of adults or snuggling of children. This arrangement of seats reminded me of something out of an Orwellian dystopia, where each spectator is required to sit with hands clasped in their laps and ordered to cheer or boo in unison on command. This area seats about 1,000 fans one way or another and is the only fixed space in the ballpark where you can sit and watch the ballgame.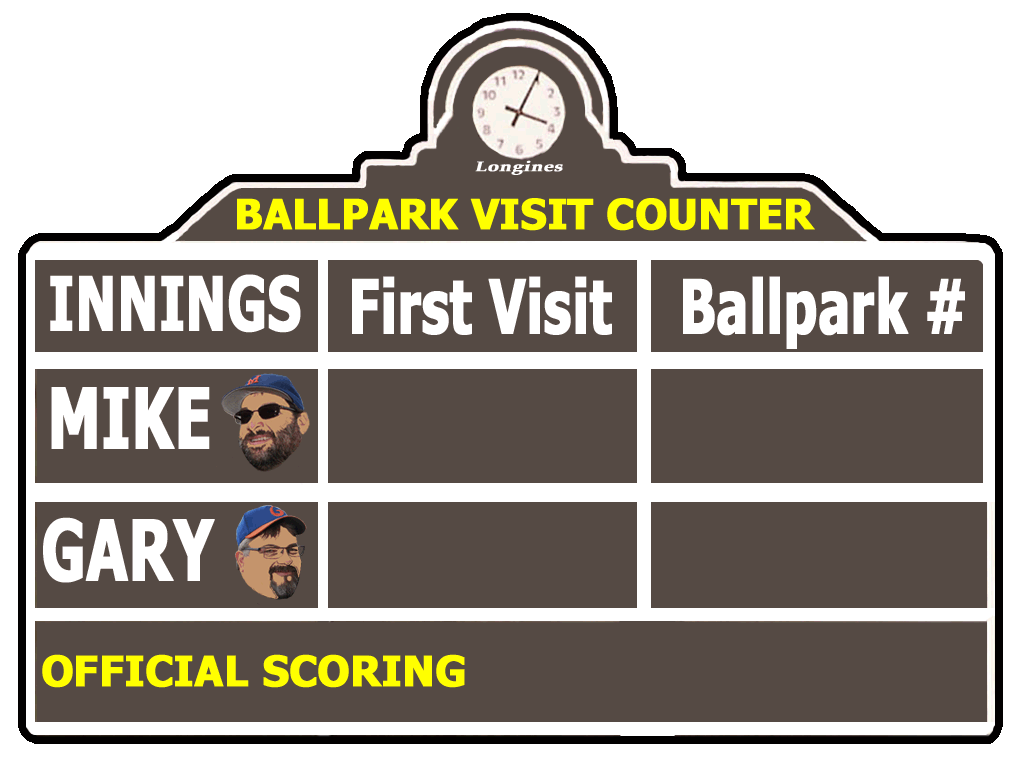 As the field shares its grassy turf with the adjacent football field, a temporary fence is stretched from the light standard in center field to the right field foul pole. Suburban homes line the street that runs along the left field fence while the high school buildings can be seen down the right field line and along the home side of the adjoining football field. Bullens Field is an exception locale to watch some baseball. Just don't let the Thought Police find out that you're rooting for the visiting team.