Capital City Stadium




Columbia, SC
In 2019, Columbia, SC officials announced that Capital City Stadium would be torn down within two months. A stadium closing event was held in May 2020, but Covid-19 delayed the demolition. With a capacity of 6,000, what remains of this grand ballpark, as of 2022, is a crumbling assemblage of metal and concrete held together by encroaching vines awaiting the wrecking ball. With a spiffy new ballpark down the street as home to the Columbia Fireflies, "The Cap", as it's known locally, is rumored to be the future home of a mixed-use apartment/retail complex. This new development is supposedly going to be called "The Ballpark". Ugh.
Looking like a scene out of "Life After People", Capital City Stadium's exterior could easily be missed by passersby. Kudzu and other invasive plants have taken over the exterior walls and are climbing up through cement concourses, dugouts and party decks. What was once a well-manicured natural grass field is now a habitat to spikey weeds, numerous insects, and a few wayward golf balls.
With a typical 1990s stadium design, The Cap still has its formed plastic seats and a cool angled roof that towers high above the home plate grandstand, drawing the eye to a wide press box at the back of it. The park's outfield dimensions ran from 330 feet in left field to 400 in center and 320 to right field.
Dreyfuss Stadium was built on the site in 1927 by baseball pioneer and Pirates owner, Barney Dreyfuss. Rich in baseball history, Henry Aaron played his last game as a minor leaguer at Capital City Stadium in 1953. The Columbia Reds integrated in 1954 with the addition of future HOFer Frank Robinson. The original ballpark also hosted the Capital City Reds, a semi-pro Negro League team.
The New York Mets moved a minor league club into The Cap in 1983, returning affiliated baseball to Columbia after a 22-season absence. Rebuilt in 1991, Capital City Stadium was their home for more than 20 years until they left in 2005. In 1993, the Columbia Mets changed their name to Capital City Bombers in honor of the Doolittle Raiders, the World War II bomber crew that trained in Columbia before its historic raid on Tokyo. The Bombing Mets last played here in 2004 before relocating to Greenville, SC.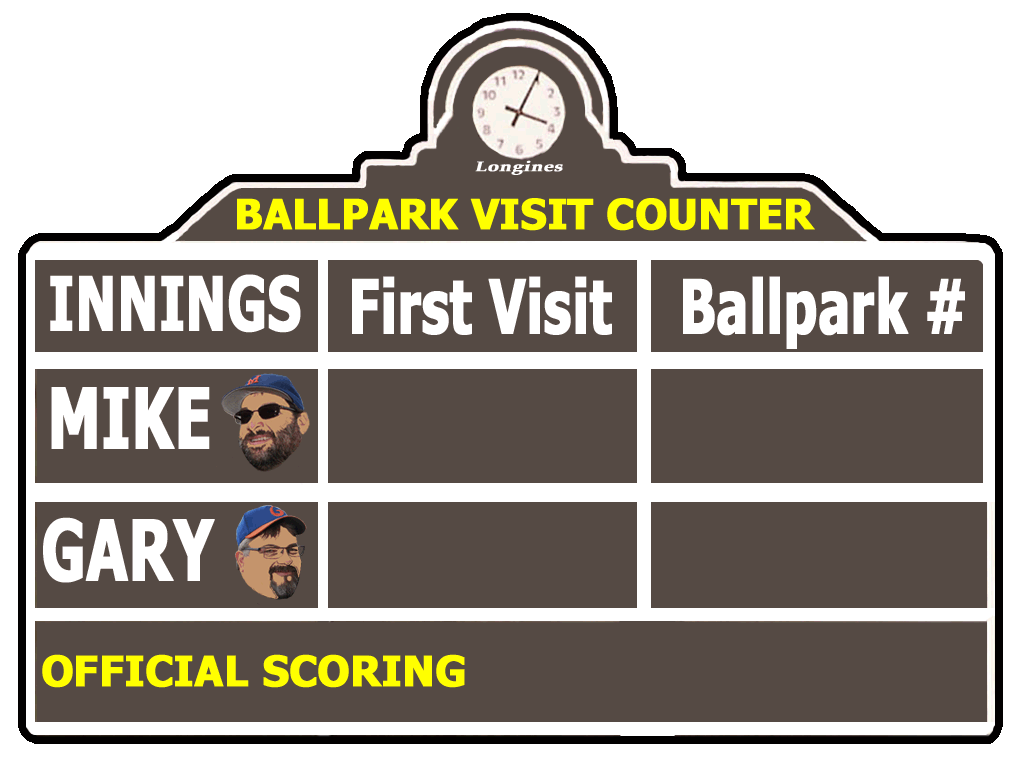 From 2006 until 2014, the Coastal Plain League's Columbia Bluefish played at The Cap until their new stadium in Lexington County, SC was ready. Sadly, that would be the end of Capital City Stadium's baseball life. Maybe the ballpark's ghosts will inspire the next generation of ballplayers in their new apartments.