Cleveland Stadium
Cleveland, OH
Cleveland Stadium was built in 1931 and it was built big. I mean, really big. An 80,000 seat stadium on the shore of Lake Erie. The Indians played their games at League Park, a cozy 22,000 seat stadium on the east side of town and were more than likely content to stay there. However, somebody had to use this big thing by the lake, so the Tribe began splitting their time between League Park and Cleveland Stadium. At times, the ballpark was called Municipal Stadium, but I am not sure of the naming history. Finally, in 1947, League Park was abandoned for good and the big ballpark became the permanent home of the Indians.
I saw the place in it's final season, a month before it closed down for good as a baseball stadium. It was quite a sight. "Huge" doesn't begin to describe it. I had tickets for a Saturday afternoon game, but arrived in town the night before. The Tribe were playing a doubleheader and the 2nd game had just begun, so I drove to the park to catch the nightcap. As I walked up to the gate, the art-deco brick facade towered above me. It was an awesome and beautiful sight.
There were a lot of good and bad things about Cleveland Stadium. The primary problem with the place was the size. It was simply too big for a baseball stadium. Simple physics required that a great deal of the seats were very far from the field. The upper deck was so massive and covered so much of the lower deck that to sit down below gave the feeling of sitting in a deep, dark cave... even on a beautiful sunny day! The food was nothing much to speak of and the wind off the lake during the night game was brutal.
Despite the above problems, I really liked the place. The pillars and the outrageously massive roof were breathtaking to behold. It had a tragic majesty about it; a sense of potential unfulfilled, dreams never realized, as though it was built for greater things that never materialized.
My favorite memory of Cleveland Stadium is one that seems definitive. They liked to run an animation on the big screen of a fan slamming the wooden seats on either side of him up and down to make noise. The fans responded by doing as instructed and it did indeed make an incredible racket. About halfway through the game it occurred to me that in order to put up such a graphic, the Indians front office is assuming that two out of every three seats would be empty... and that was all right, because the people that were there were having a good time, saying goodbye to an old friend…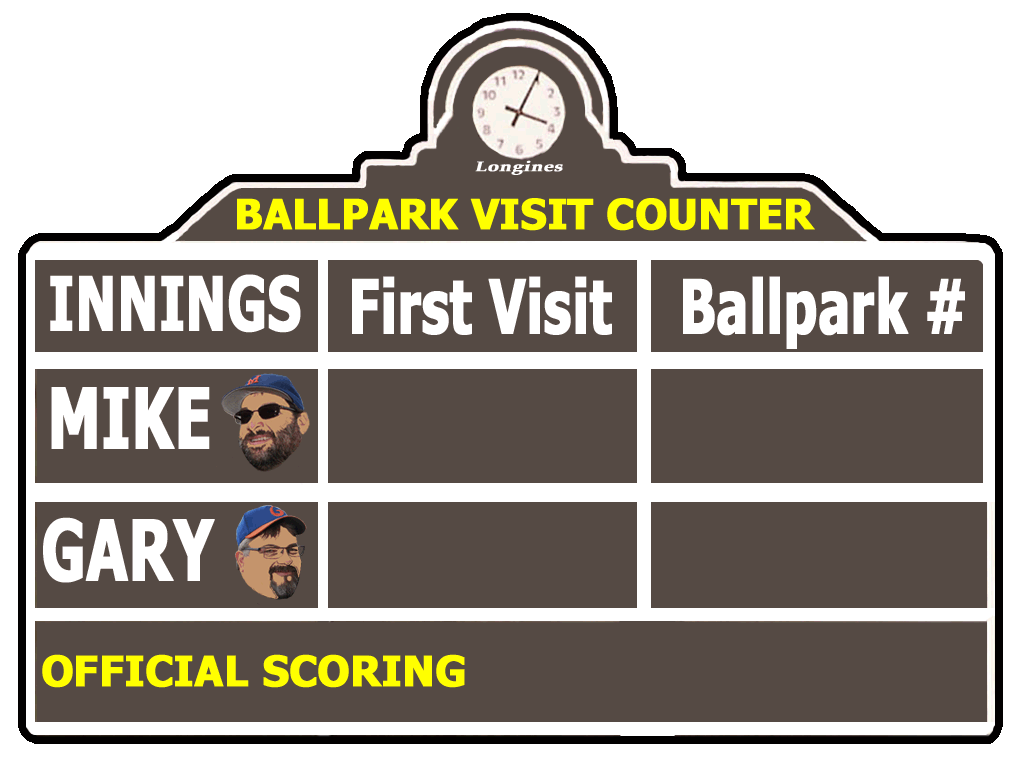 Candy Maldonado has just connected on a 2-run home run in a 7-run 8th inning of what would turn a 3-2 deficit into a 9-3 win for the Tribe over Boston. The Indians would finish 10 games under .500, but the box score is full of the names that would lead this team to a decade of dominance; Lofton, Belle, Baerga, Thome, Manny Ramirez… I didn't know it at the time, but I was not only witnessing the end of an era, but the birth of a dynasty…