Legends Field




Kansas City, KS
For those of you planning on attending a game at Legends Field, please make sure you realize that this stadium is located in Kansas City, KANSAS. As I was driving from St. Louis on a road trip back in 2004, it never occurred to me that the fledgling Kansas City T-Bones (as they were then called) play in Kansas and not Missouri. Needless to say, there was much confusion on my part.
There is a massive 25-foot wide concourse that completely encircles the field. With the expansive walkway, berms, party and picnic areas, the team boasts a capacity of over 7,500. For a few seasons from 2008-2010, KC's Major League soccer team, the Wizards, aka Sporting KC, played their home games here.
One of the coolest things I liked about the T-Bones ballpark is the immense and transparent batter's eye in centerfield. This batter's eye is a cool variation on the typical solid wall in that it allows wind to blow into the field area. The outfield dimensions have quirky angles and walls that run from 411' in LF center to 396' in dead center and 409' in right center. The 10' tall home run fences help mitigate these distances somewhat, allowing for some over-the-fence home runs, but the outfielders need to be gazelles to cover the vast plains and prevent the inside-the-park variety.
The T-Bones name and mascot were chosen by a fan contest, which can sometimes yield silly results, but I like the club's homage to the region's meat industry. The main souvenir shop is known as the Meat Locker and the mascot is affectionately known as Sizzle the Bull. I enjoyed the game atmosphere, with a crowd of appreciative locals could cheering for their own Sultans of Sirloin without having to cross the river to Missouri to see the Royals.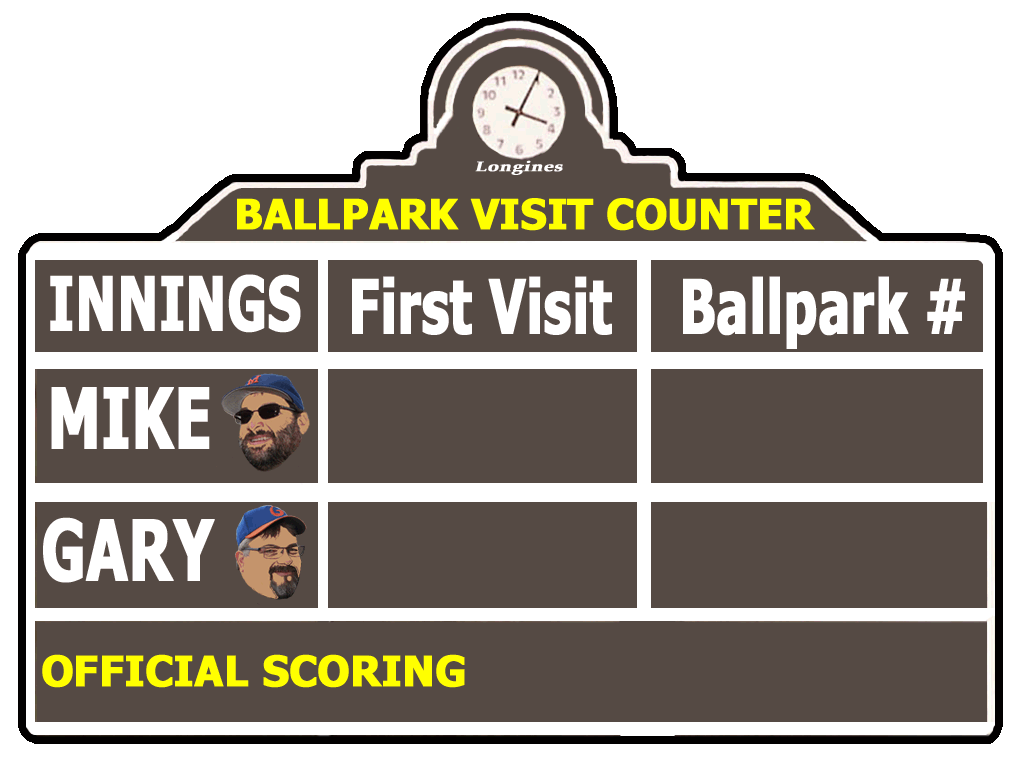 Mike stopped by in June 2022, and provides this update…
"Legends Field is a very nice ballpark on the Kansas side of the river, conveniently located in a massive sports and entertainment area that includes the speedway and Mercy Health Stadium, home of MLS' Sporting KC. Recently updated under the ownership of the independent Kansas City Monarchs, the ballpark feels fresh, clean and open, with a wide variety of comfortable seating areas and suites from which to enjoy the game. I'd love to get back some time and experience it, because it looks like a great place to see a ballgame."