Delano-Hitch Stadium
Newburgh, NY
Opened in 1926, Delano-Hitch Stadium was the home of the Newburgh Nighthawks of the independent Northeast League. During the 1990s, Newburgh has valiantly attempted to rekindle minor league baseball, but no team was been able to stick. In 1995, the Newburgh Nighthawks joined the fledgling Northeast League, but failed after one season. 1996 saw a new Nighthawks franchise, relocated from Sullivan County (I think). They left after the 1996 season to become the Waterbury Spirit and the stadium was idle for the 1997 season. In 1998, the Lehigh Valley Black Diamonds of the Atlantic League set up shop in Delano-Hitch for one season while waiting for their ballpark to be built in Easton, Pennsylvania. In 1999, the ballpark again sat empty, waiting for another chance.
My visit to Delano-Hitch was in 1996 and I got a very mixed impression. The main grandstand is great, an old roof-covered structure, built in 1926 and painted a rich blue. It is small, though, with the seats extending only about halfway to the 1st and 3rd base bags. This meant that most of the seats were behind the screen, which is not my favorite way to watch a game. Also, the seats were not-very-comfortable plastic buckets.
There were erector set bleachers down each line, but these were in very bad shape and looked like a strong breeze might blow them over. The concessions consisted of portable food trailers in the grass behind the main grandstand and the souvenir stand was a card table. The food was quite good, however, especially the sausage and pepper hero. The view of the game was just fine and there were some fun between inning activities, like the bug races beyond the left field fence. Despite the somewhat ramshackle appearance, there was a good atmosphere at Delano-Hitch and we all had a good time.
I think this could be a great minor league ballpark, but it needs a lot of work. I have heard that improvements were made in 1998 in hopes of luring another team. I saw some photos that showed much improved grandstands down the first and third base lines. However, as of this writing in 2018, despite a few collegiate teams coming and going, no team has been able to stick.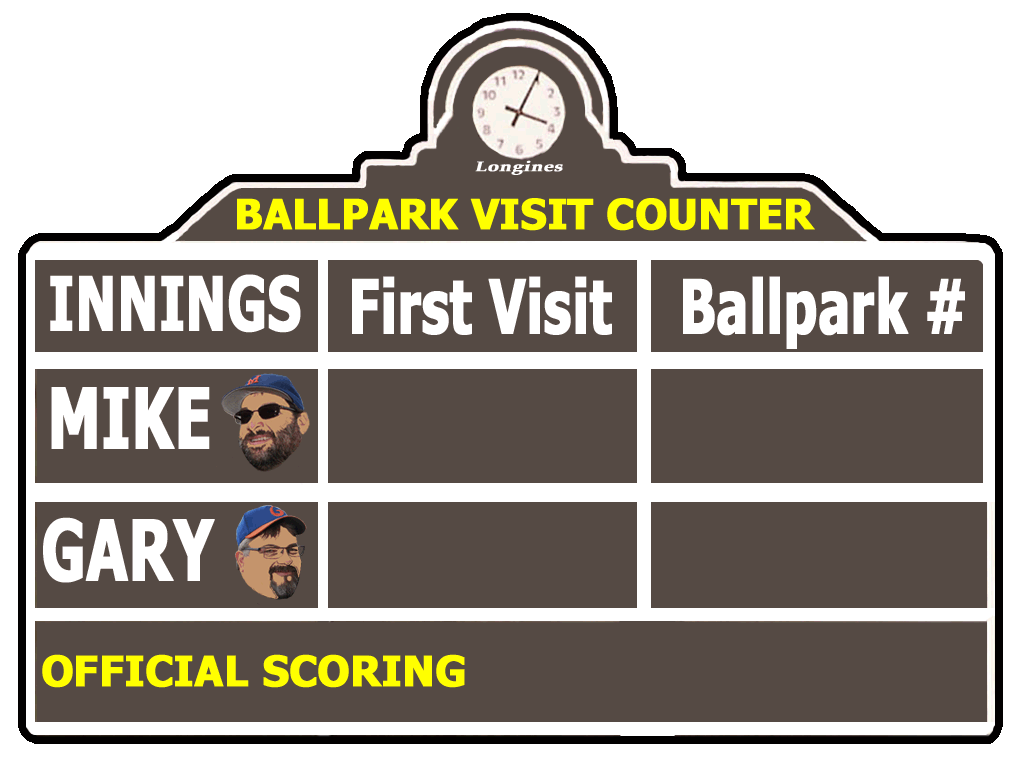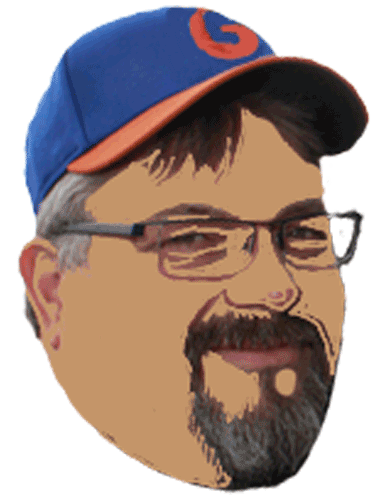 Gary says...
"I agree with Mike's review from the 90's. When I visited the field in 2017 after a rainy evening, I found myself wandering around the pools of water on the field imagining what it was like to play here. The local American Legion has sponsored a baseball team that has played at Delano-Hitch since the late 1920's. Since 1963 the team has been known as the Newburgh Nuclears and there is a sign that honors their championship teams and notable players, so I was glad to see this old ballfield was still getting so use on yearly basis. Here are some updated photos of Delano-Hitch from 2017..."