Drillers Stadium
Tulsa, OK
Built in 1981, the largest capacity stadium in Double-A baseball was located in Tulsa, Oklahoma. I visited in 1997, but I am sad to report that the stadium was taken down in 2019, it's bleachers re-purposed and the site re-used. Seating 10,997, this stadium had many names before and after it was called "Drillers Stadium", but that was the name when I was there, so that's what I'll call it.
From 1981 to 2009, Drillers Stadium was home to the Tulsa Drillers of the Double-A Texas League. In 1997, the Drillers were the farm club of my adopted team, the Texas Rangers. My best memory of my visit to the stadium was seeing a home run hit over the left field wall and bouncing off the front of the supermarket that was once right across the street from the park (It's now a Walgreens).
The stadium's most notable feature was the metal roof that wrapped from foul pole to foul pole and shielded many fans from the hot Oklahoma sun before it set. The main drawback of this feature was the obstructed views created by the roof's supporting beams.
The majority of the seating area was made of aluminum bleachers above a walkway with reserved seats at field level. It was basic and workmanlike and definitely a throwback to the middle era of minor league ballparks, post-classic and pre-retro, when function and economy took precedence over style and comfort, but Drillers Stadium was not without its charms.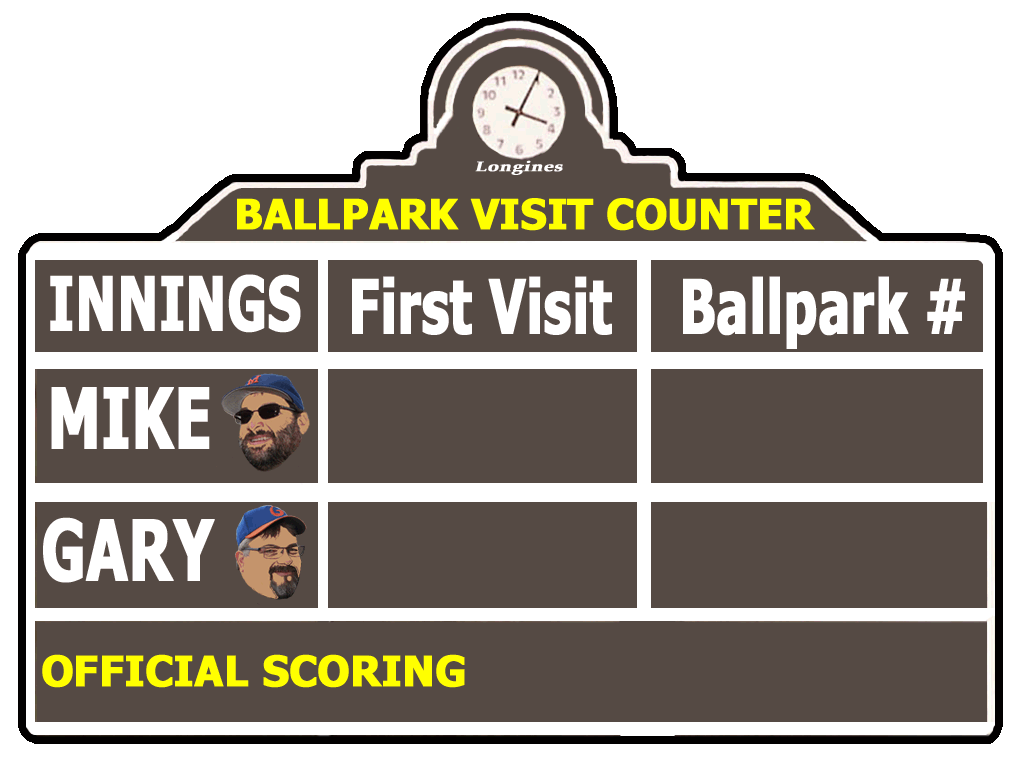 The Drillers moved to ONEOK Field in 2010 and Drillers Stadium was demolished in 2019. The footprint of the ballpark can still be seen in the northeast corner of the fairgrounds. The photo below is looking from dead center field towards home plate. The rise of the grass berm you see outlines the old grandstand. The flagpole still stands and can be seen in the foreground on the right side of the photo.
Before Drillers Stadium, the home of Tulsa baseball was Oiler Park, a wooden ballpark that stood a couple of hundred yards west of Drillers Stadium. Built in 1934 and notorious for being poorly maintained, part of the grandstand collapsed during an exhibition game in 1977 and the ballpark was condemned, leading to the construction of Drillers Stadium. Oiler Park was demolished in 1980. in 2021, an historical marker was placed at the location of home plate, now a parking lot near the stables of the fairgrounds.