My wife, Susan, found Evans Field while we were on a coastal New England vacation through Massachusetts in 2021. As we were enjoying some tasty frozen treats at the Dairy Train, a great little ice cream shop on the edge of Rockport, MA, she spied a quirky old ballpark right across the train tracks. Evans Field has been a staple of local baseball in Rockport, Massachusetts since 1929, just steps from the northern terminus of the Rockport commuter rail branch of the Boston Metro rail.
Among this historic park's quirky features is a steep hill in right field, entirely in play, sloping to nearly 30 feet at its crest, and only 247 feet down the first base line. Playing on a 35-degree angle must be an adventure as the right fielder must start at the top of the hill and run down to field any ball hit his/her way. Playing on level ground would create the arduous task of running up that hill should a shot be smacked over the fielder's head. The hill extends deep into right field and a tree line runs along its crest.
A light pole on top of the hill serves as a home run marker. Any ball hit to the left of the pole is a home run, and anything to the right is a double. No fence at Evans also means that balls hit to deep left field can roll as far as physics will allow, eventually onto a softball field some 400 feet distant.
Sloping turf aside, the most striking element of Evans Field is the fieldstone grandstand built during the Great Depression as a public works project. It seats roughly 250 people, and 'Rockport' is painted across the tile roof. Two stout stone towers make up the ends of the wooden grandstand, all of which are in great condition.
Evans Field is the home of the Rockport Townies of the Intertown Twilight League, the oldest amateur baseball league in the country and it sure looks like a neat place to catch a ballgame. If you're coming from Boston to spend a day in the coastal town of Rockport, bring your swimsuit and your mitt on the train ride to catch a game, take a dip in the chilly Cape Anne water and sup on a lobster roll to round out the day!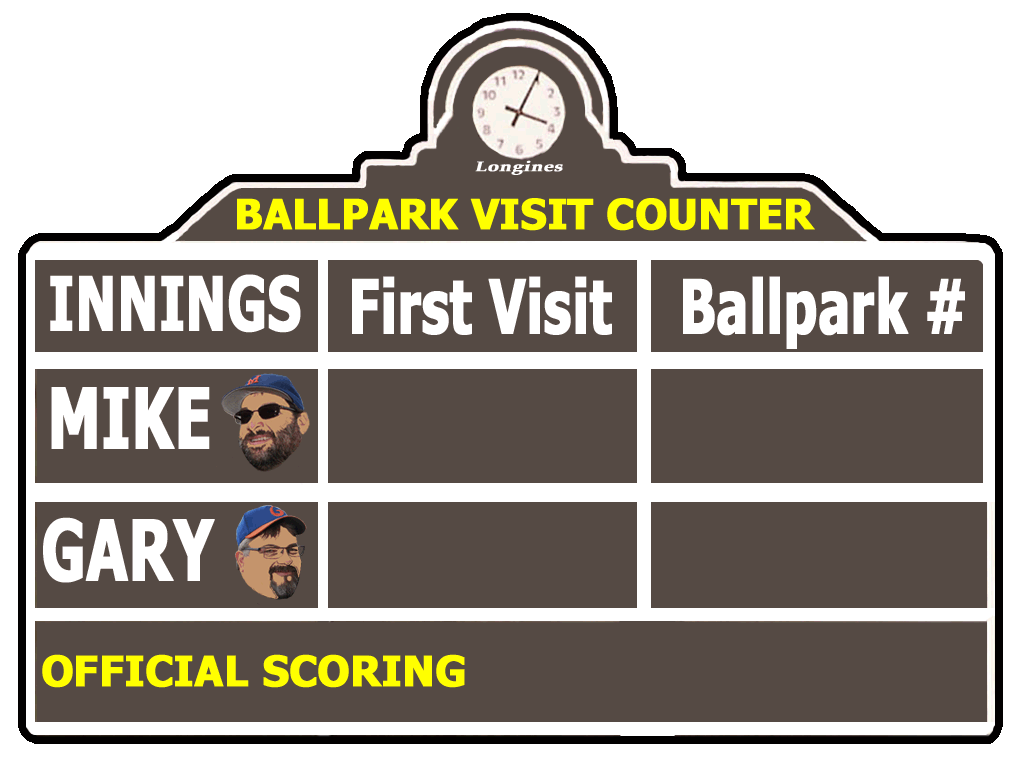 In 2015, after a huge snowstorm, the keeper of the field decided to turn the lights on at Evans Field and invite people to come sledding down the "right field hill". People brought hotdogs, hot chocolate, kids, and sleds. Check out the video to see the most unique use of a baseball stadium seen in years.