ShoreTown Ballpark




Lakewood, NJ
ShoreTown Ballpark is the home of the Jersey Shore BlueClaws of the South Atlantic League. When I first visited back in 2001, this was called GPU Park. At the time, I had no idea that 11 years later I would move to the neighboring town of Brick for three years. Despite the proximity, I only went to see the Blue Claws one time during my residence. Perhaps that is the most telling statement I can make about the lack of impact the ballpark had on me.
In an era when nearly all new minor league ballparks look alike, the stadium connoisseur must endeavor painstakingly to find that which is unique about each new abode. Surely, I can not say that ShoreTown Ballpark is not a nice ballpark simply because it shares so many characteristics with it's brethren, because it is a nice park.
One feature which I particularly liked in 2001, as it was still fairly uncommon then, was the concourse that completely circles the field. You can stroll all the way around and take in the game from any possible angle. The spaces out beyond the fence feature grass berms which are sold as general admission. In 2001, the stadium was sold out and I found myself watching a game from the grass for the first time. It was fun, although I wouldn't want to do it every night.
The crowd was lively and all of the amenities were up to snuff, with food of good quality and variety. The single access road is not a very good idea, especially on nights when they pack 'em in, but overall I give good marks to a nicely done, though unexceptional ballpark. The nearby boardwalk town of Point Pleasant is an excellent choice for a pre-game stroll and a plate of butterfly fries.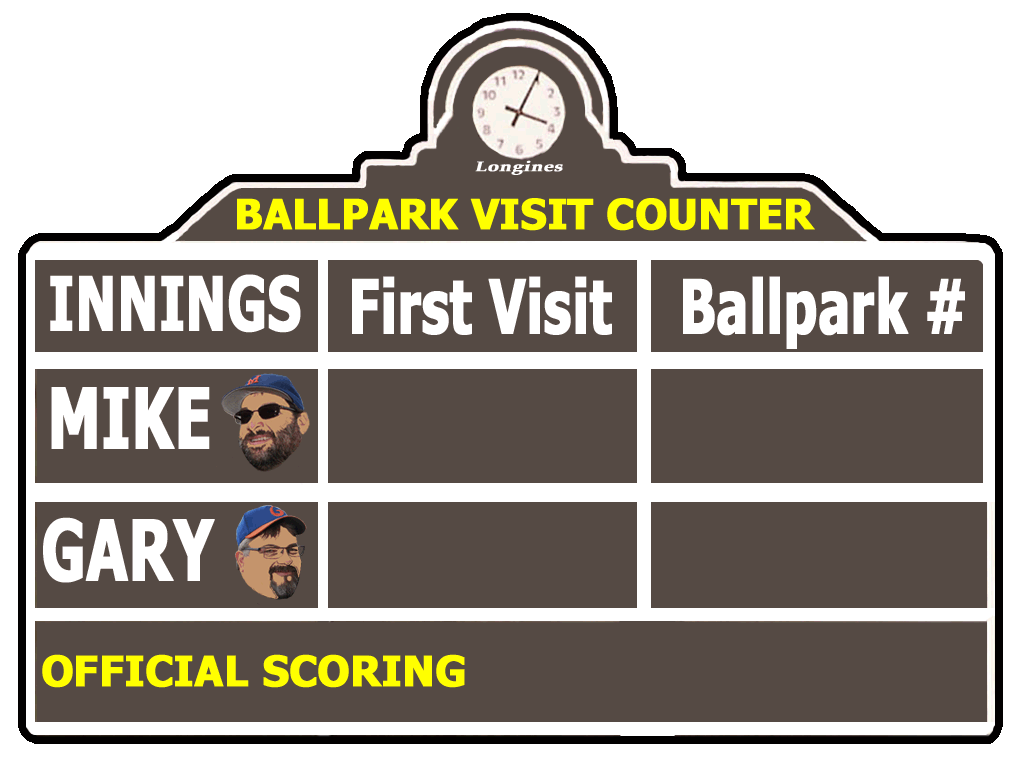 For the uninitiated, this is a plate of butterfly fries. It comes with a nitroglycerin pill to put under your tongue.