Fleming Field
Yonkers, NY
Fleming Field was the home of the Yonkers Hoot Owls of the former Northeast League. The Hoots only played one season, 1995, before vanishing into the abyss after posting one of the worst records in professional history at 12-52. Fleming Field really shouldn't even count as a ballpark. The fact that a professional baseball team called it home is a travesty. It was laughable, so much so that my one and only visit there will remain forever as one of the best times I've ever had at a ballpark.
The field sits in a public park in Yonkers, New York. Cars parked beyond the outfield fence, right in the line of fire for home run balls. The infield was all dirt, the dugouts were chain-link cages, and the stands were several rows of concrete steps with neither seats nor benches. You just sat on the concrete with your feet on the step below, right behind the back of the person sitting in front of you. Seat cushions were strongly recommended at Fleming.
The public address announcer was an old guy sitting behind the chain-link backstop with a microphone and a guitar amplifier. Refreshments were sold from a food truck parked beyond the left field fence and the souvenir stand was a card table. My favorite touch was the radio announcers, who sat at the top of the "seating bowl", broadcasting from another card table. They sat right behind us, so we could hear their commentary. One of them said, "It's a beautiful night out here at the ballpark..." Ballpark? I thought. This?
The Hoot Owls lost that game on a dreadful call. After tying the game with five runs in the bottom of the 9th, the 3rd out was recorded on a called 3rd strike with the bases loaded on a 3-2 pitch. The pitch was in the dirt!
The Adirondack Lumberjacks scored five in the 10th and it was all over. A typical Hoot Owls game, but a very atypical baseball experience.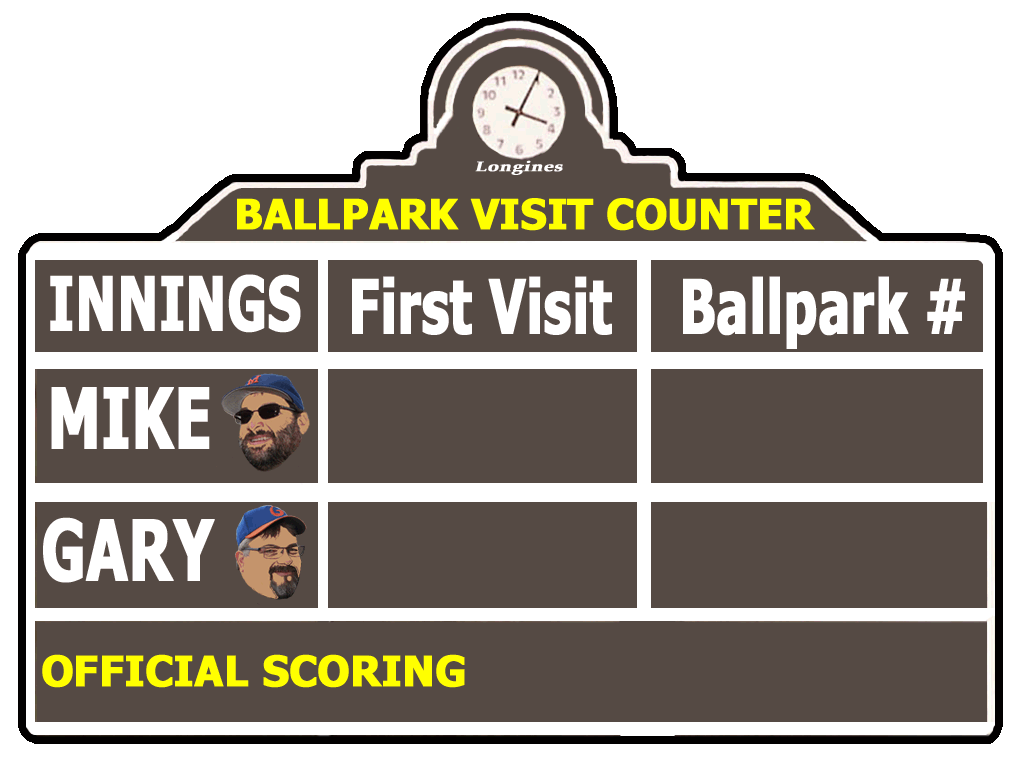 Ex-Yankee Paul Blair managed the Hapless Hoots.
Hi my name is Sal and I'm from Yonkers, NY. I was reading your page today and I found it very informative. I'm only 23 years old but I've been to 25 MLB stadiums so far. I play softball now at Fleming Field, former field of Yonkers Hoot Owls. Unfortunately I was born in 1995 so I didn't get to experience the Hoot Owls.
- Sal, Yonkers, NY
Gary swung by Fleming Field in 2023 and found it pretty much unchanged from the glory days of the Hoot Owls, except for an odd, and unexplained Oakland A's banner hanging on the backstop...