Fort Marcy Ball Field
Santa Fe, NM
Fort Marcy Ball Field is the home of the Santa Fe Fuegos of the Pecos League. Santa Fe is a great city, full of art, music, history and a blend of cultures that makes it a vibrant, exciting place to visit. Heck, the Santa Fe railroad, right? So, why, I ask you, does this beautiful city have such a sorry baseball stadium and a baseball team in the Pecos League?
I don't mean to knock the Pecos League. It's a fine independent league, but it is on the lower rungs of even independent baseball. It's a small town league, not generally found in larger cities like Santa Fe. One of the reasons may be Fort Marcy Ball Field, which is substandard by just about any professional standards.
It is old, built in 1947, and probably historic, but there is a real sense of decay about it. A flat-roof covers the grandstand behind home plate and the seating continues a little way beyond that down both lines. I use the word "grandstand" generously. There are no seats, just wide concrete steps. You either bring your own seat cushions or you're going to have a sore posterior.
There are no dugouts, just a short section of covered benches behind chain link fencing. The backstop is also a chain link fence. It just doesn't seem like a lot of effort is being made to help this ballpark realize its full potential. I will always give points for an old stadium still being used for professional baseball and I hope that efforts are being made to improve the ballpark. Santa Fe deserves it.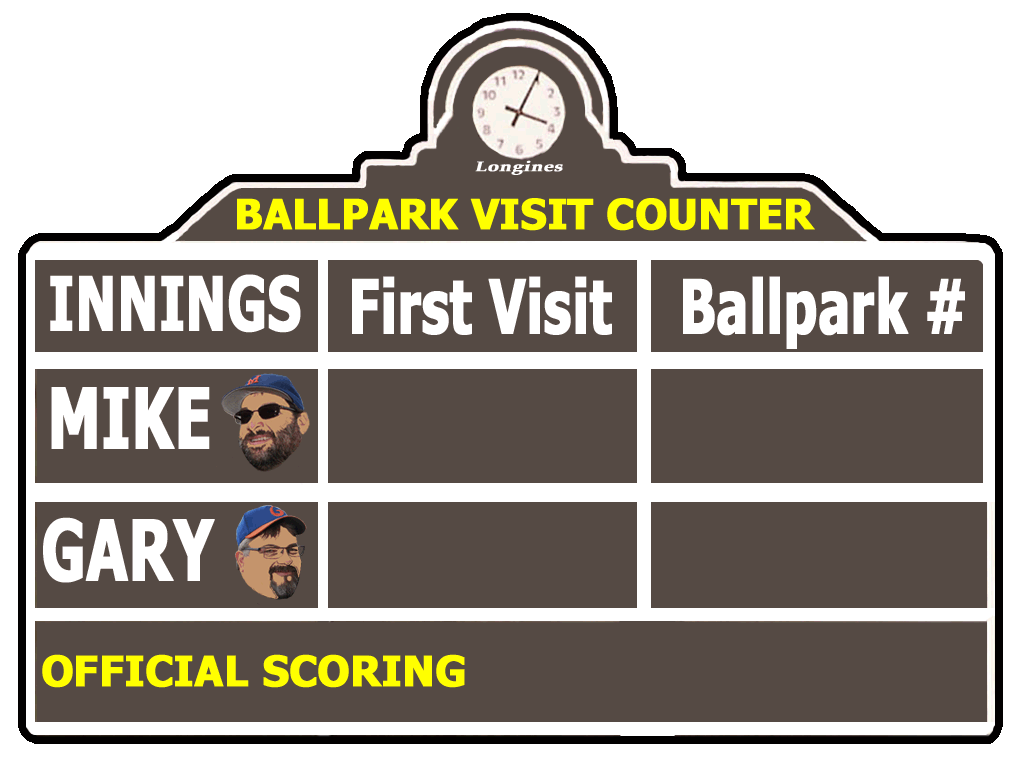 Hi Fellas,
I love your website. As a ballpark guy myself, I really appreciate the effort you've put into it.
I enjoyed your spot on review of Fort Marcy Park in Santa Fe. The past two seasons, I managed the Fuego. The ballpark is a disaster and your review of the place was spot on. If they put some TLC into the park, it would actually be a really nice place for the players and fans.
I'll be managing in Marysville, California this season. Good situation, really nice ballpark. It you ever make your way out there, look me up.
All the best and keep up the great work.
- Bill Rogan, Denver, Colorado