Innovative Field




Rochester

, NY
Innovative Field is the home of the Rochester Red Wings of the International League. Innovative Field opened in 1996, replacing the venerable old Silver Stadium. Sadly, I never got a chance to see a game at Silver, but those that have speak of it with great affection. So much so, in fact, that their comments about Innovative Field are a little less than charitable. Since I have nothing to compare against, I have to say that I was very impressed. It is located right near downtown Rochester, with the skyline visible over the centerfield fence and Amtrak and Conrail trains rumbling by regularly on the elevated tracks beyond the right field fence.
I was there for Opening Day of the 1999 season and it was spectacular. Parachutes, fireworks, brilliant blue skies, flags, bands, and a stadium packed with enthusiastic fans created an atmosphere of celebration and made it truly feel like spingtime.
The park features some nice architectural touches, specifically the large roof over the right field stands which makes the place seem more intimate. Everything is comfortable and open with a good sound system, but not too many annoying sound effects.
Barbeque pits down the 3rd base line, a picnic area beyond the right field fence, and a hot tub in center field all help give the ballpark a relaxed, friendly atmosphere. The food was excellent and featured great variety. I nearly made myself sick trying out all of the selections, although the lines were invariably long. Overall, a fine ballpark, although smaller than I would expect for AAA. If time demands that new replaces old, this is as fine a way as any to get the job done.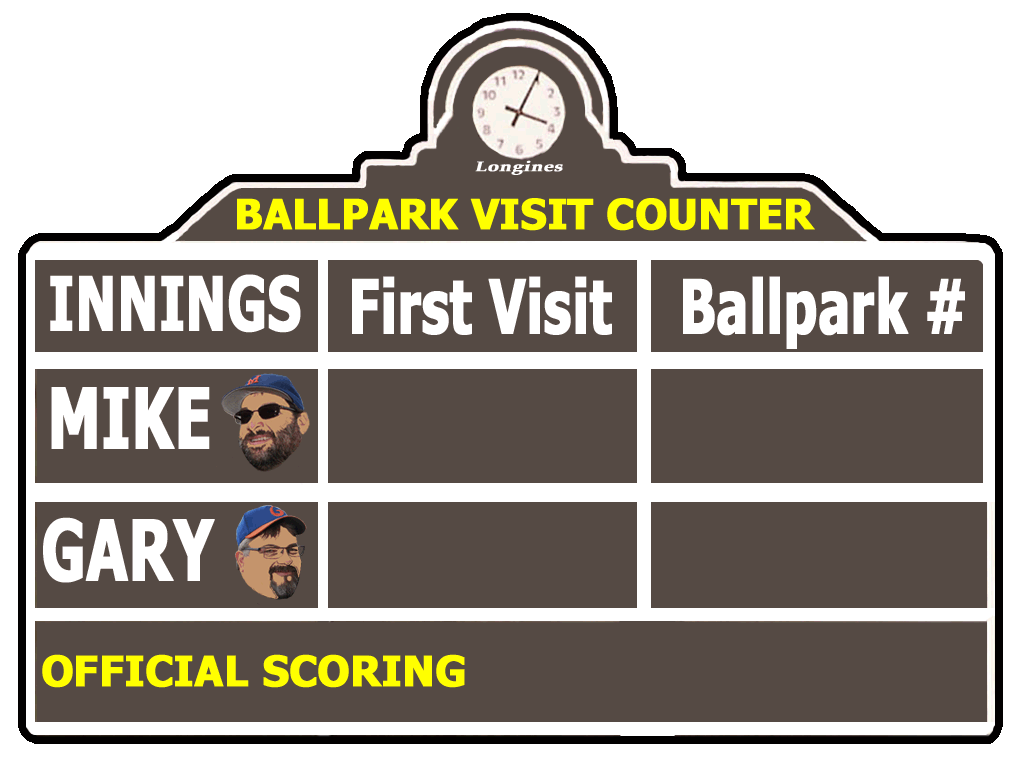 The above Negro League fact refers to games played at Silver Stadium, which served the Rochester baseball community from 1929 to 1996.