Isotopes Park
Albuquerque, NM
Isotopes Park is the home of the Albuquerque Isotopes of the Pacific Coast League. This is one beautiful ballpark. The treats begin even before you enter as you walk up the steps outside. Rather than the usual brick façade and standard entryway, you are presented with a retro-60s-mod tower with funky angles and glass panels in offbeat colors. The Isotopes name is spelled out in a large font that might be called screwball. It's cheerful and fun.
I was lucky enough to be handed a free suite-level ticket by a nice fellow who had an extra while waiting to cross at the light, so my access to all areas of the park was assured. Inside, the concourse is wide and airy, with full view of the field. It wraps 360 degrees around the playing surface, with each side providing a different experience.
In left field, there is a large second deck which provides a big-league view from on-high while the seating and standing areas beneath this are well-shaded from the brutal New Mexico sunshine. The upper deck also has a roof, allowing a large portion of the lower bowl to be shaded.
Down the right field line are field level rotisserie seats, where one can be slow-cooked into jerky during a day game, should one so desire. Beyond the right field fence is a large grass berm and behind that the fun-zone for kids that have no interest in baseball. Even this was well done, though, being placed up on a hill, so supervising parents can still watch the game while their kids burn off their cotton candy sugar highs.
There is a large, covered picnic area beyond the left field fence, where nice vendors will give you a large cup of icy water for free in order to maintain hydration. This area was particularly pleasant as the high roof provided cover while allowing a refreshing breeze to pass through. It's also right next to the bullpens, whose occupants were quite engaged with the fans, chatting and signing autographs.
During my visit to the suite level, I had a long, pleasant chat with an usher who was not in the least bit shy about boasting on the beautiful ballpark that was his charge. There are lovely views of the mountains beyond the outfield, well thought out architecture designed to maximize shade and airflow in the hot, arid environment, and a lively, engaged crowd. He claimed it was the best in the PCL, and it was hard to disagree.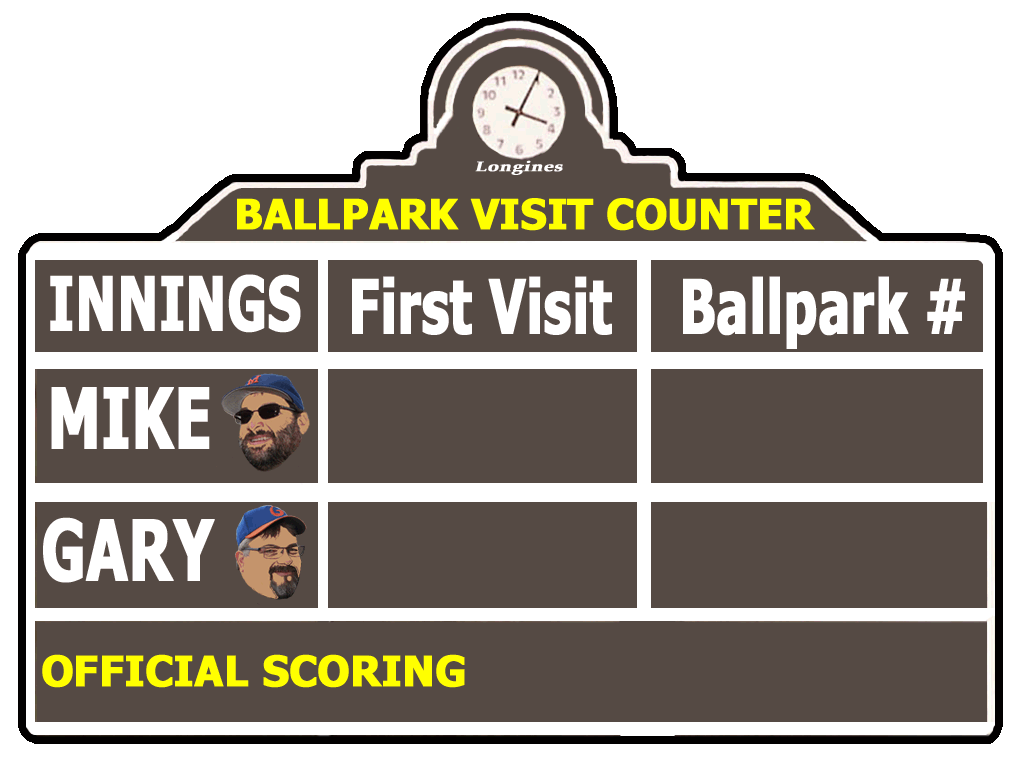 Luis Arias hitting an opposite field HR for the El Paso Chihuahuas.
The Isotopes Mike Tauchman has just struck a monster game-winning grand slam in the 7th inning, the final scoring in a wild 14-12 win for Albuquerque. The ball can be seen between the two "1"s that indicate strikes and outs on the scoreboard.