Jackie Robinson Ballpark




Daytona Beach, FL
Jackie Robinson Ballpark is the home of the Daytona Tortugas of the Florida State League. A Tortuga, I am told, is a turtle. This is a great ballpark, set on an island between the strip of sand that is Daytona Beach and the mainland. The main grandstand is a wonderful old piece of work, with a roof and pillars. The seating is supplemented by a large metal grandstand down the left field line. These are actually the better seats to sit in because they are shaded, they are not behind the screen and, well, you get to LOOK at the cool main grandstand.
The interesting thing about the main grandstand is that is asymmetrical in that it runs down the line from first base, curls behind home plate... stops. The older structure does not continue down the third base line, but instead, this is where the large metal grandstand begins. The use of this site as a ballpark dates to 1914, but the current structures were built in 1962.
The view beyond the outfield is classic Florida... palm trees, water, boats sailing by, and a big concrete bridge that leads to the beach. It all feels very laid-back and relaxing. I expected margarita vendors to roam the stand instead of beer hawkers.
Jackie Robinson played his first professional spring training game here, thus the name, when other Florida cities refused to allow him to play. It's an historic ballpark that serves all of the modern needs as well. Friendly staff, perfect location and baseball history make a visit to Jackie Robinson Ballpark in Daytona a must-do for baseball fans passing through the area.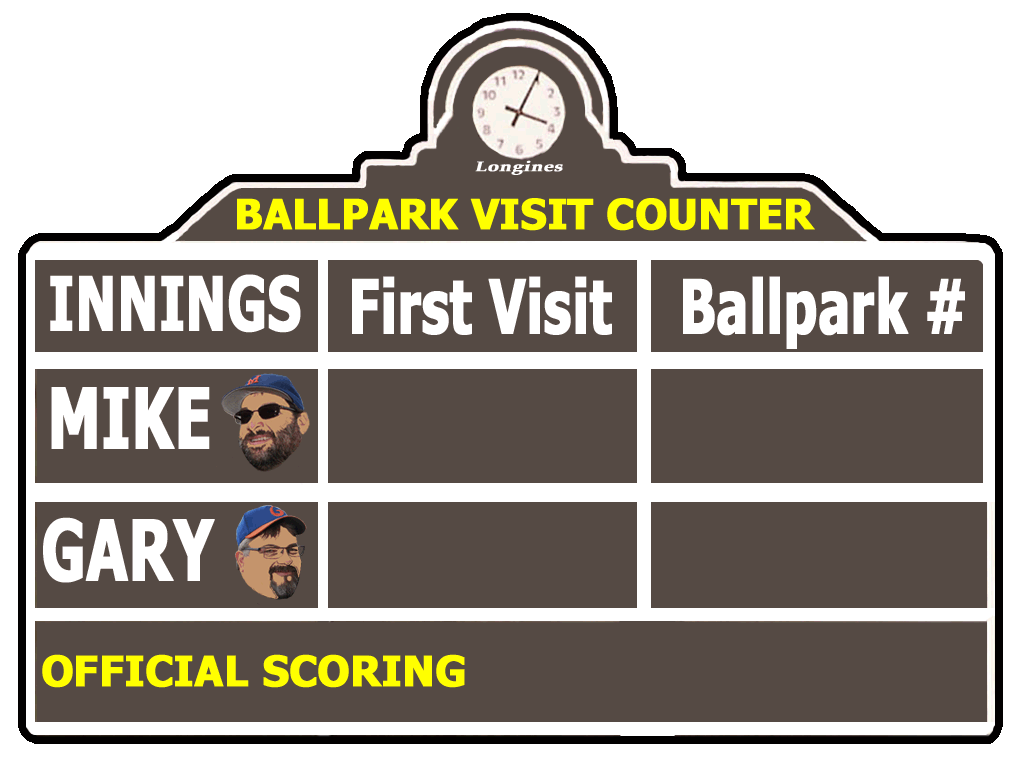 And, of course, those amazing Florida sunsets...