UPMC Park, formerly Jerry Uht Park, is the home of the Erie SeaWolves of the Eastern League. The SeaWolves are an affiliate of the Detroit Tigers.

A lot of ballparks have quirky details, but in many cases these are contrived; quirky solely for the sake of being quirky. Not so UPMC Park in Erie. This AA ballpark has one of the oddest grandstands I've ever seen and it is truly a case of necessity being the mother of invention.
You see, the good folks in Erie needed to shoe-horn their ballpark between a street and an arena/convention center. After leaving room for the field, there was little room for seats along the first base line. So, they built a few rows and then added a few more rows directly above those. The result is a miniature double-deck grandstand... and it's awesome!

The view from up there is really nice. You get a higher view, but one that's really close. You get a beautiful view of the sunset and a nice breeze on a warm, July night.
The rest of the park is really nice as well. It's right in the city, so you can walk there from the main drag. There is a standing room area beyond the left field fence for a different view and a traditional grandstand on the third base line. Everything is clean and everyone is friendly.

The nachos were voluminous and delicious and there is even a roof over the double grandstand! This is a great ballpark, perfect for AA and a delightful place to see a game. Highly recommended.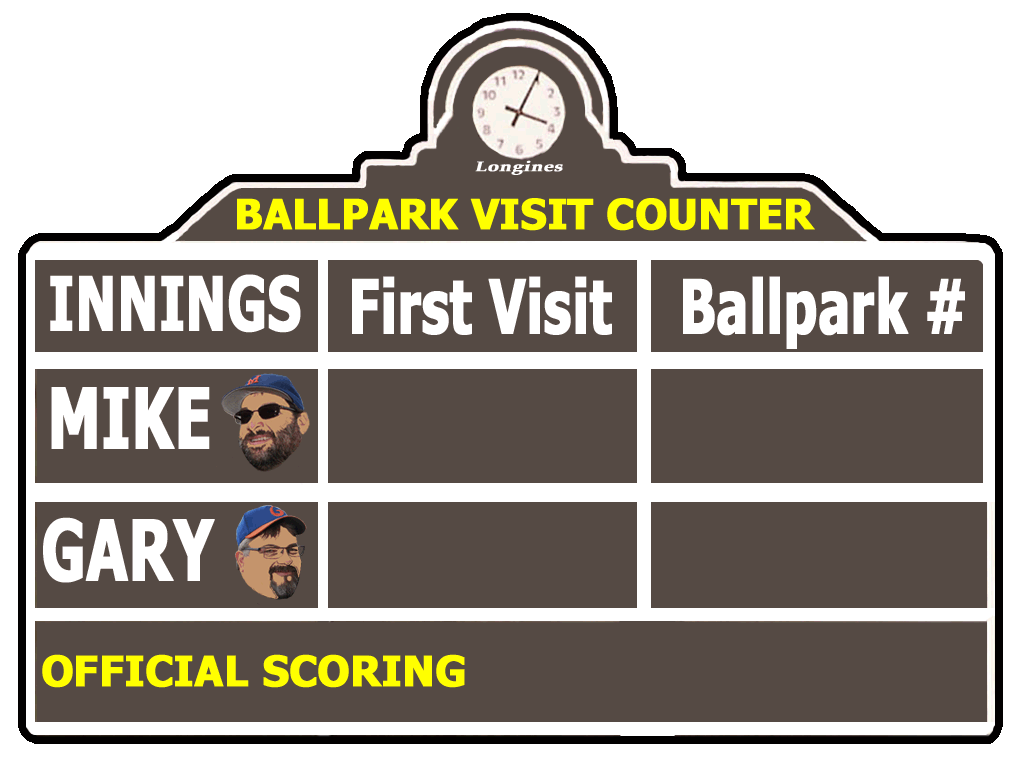 An unnamed SeaWolf connects for the only run in an 8-1 loss to the Akron Aeros.