John O'Donnell Stadium
Davenport, IA
Modern Woodmen Park is the home of the Quad City River Bandits of the Midwest League. However, when I visited in 2002, the ballpark was called John O'Donnell Stadium. Just two years after my visit this ballpark was completely rebuilt, with little remaining of the original ballpark except the brick facade and the roof. As a result, this review and rating is for John O'Donnell Stadium, BEFORE the renovation.
Most ballpark fans have a couple of parks that are on their "must see" list. John O'Donnell Stadium was on my list for a long time. The first impression from the outside was of an immaculate brick and steel structure with concrete arches and wrought iron gates. It looked like it just opened last week, rather than 63 years prior.
Set right next to the Mississippi River, and I mean, right next to the river, this stadium is distinguished not just for its age, but for its unbeatable location and timeless beauty. Beautiful, that is, when it is not under water, as happens all too frequently when the river rises to flood levels.
The stadium itself was classic 1930s ballpark. The grandstand curved from 1st base to 3rd base, with a roof of intricate steelwork covering all but the first few rows of seats. This structure was one of the nicest I've seen from this era, made solidly of brick and steel with windows at the top of the seating bowl to let the last rays of the sunset shine through. Most of the seating was benches with backs and there were a couple of small, erector set stands down each line. In the left field corner was a nice, raised picnic pavilion with tables, benches and food cooked on open grills.
The most striking feature is the Centennial Bridge, which runs right next to the stadium along the first base line and out across the Mississippi. This elegant span makes for a wonderful visual backdrop, along with the river, and is even more impressive at night when the arches are lit and the lights reflect on the water. From the first base side, you can look at downtown Davenport and the stately Wells Fargo building. Trains rumble by during the game and you can look down on them from the 3rd base stands.
John O'Donnell Stadium was more than just a classic ballpark. It was beautifully maintained, with great architecture, fabulous views, and really good grilled Cheddarwurst. I'm so glad I didn't miss it.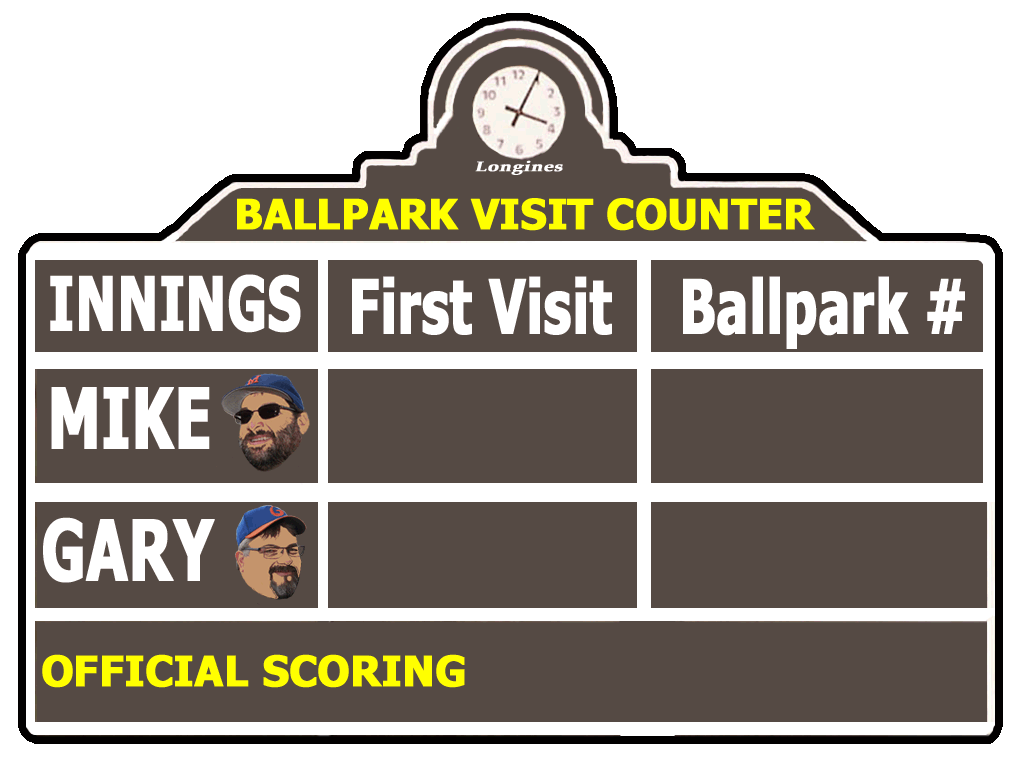 On this night there was a good crowd for fireworks and they were really into the game, especially when the worst baseball fight I have ever seen broke out, resulting in bloody players and a number of players ejected. It doesn't look like much at first, but at around the 1 minute mark, all hell breaks loose. I did NOT shoot this video, but I was in the stands on the 3rd base side.