Joker Marchant Stadium
Lakeland, FL
This is the first minor league stadium I visited. As there were not many minor league parks near me in Texas and I was an MLB-only fan, I never had much interest in the minor leagues. In 1990, Lakeland was the home of a family friend whom we visited on the first leg of a weeklong trip to Florida and decided to attend a game. After all, it was baseball and the list of attractions in Lakeland was somewhat sparse. (This was before Legoland and the Tigertown Complex were built). It was after enjoying the nuances and small-town feel of a minor league game that I decided to add visiting minor league stadiums to my ultimate goal of seeing all the MLB parks.
The field is huge, with walls 340' away in left and right field and 420' to dead center. Attending this game was fun for me as I had never experienced baseball on such a quaint level, with kooky mid-game events like dizzy bat races and t-shirt tosses. Plus, everything was so much cheaper than going to a major league, from the ticket prices to the concessions and souvenirs.
Named after Lakeland's Parks and Rec boss, Marcus "Joker" Marchant, Lakeland is also the spring training home of the Detroit Tigers. Then known as the Lakeland Tigers, the class A-affiliate's stadium was built in 1966 with a capacity of 4,900. Bleachers were added in 1988 and then seated 7,027 and that's what it looked like when I visited in 1990.
While sort of a nondescript, low-budget ballpark from the 1960's, it was seeing a double-header at Joker Marchant Stadium that set this whole crazy ballpark quest in motion for me!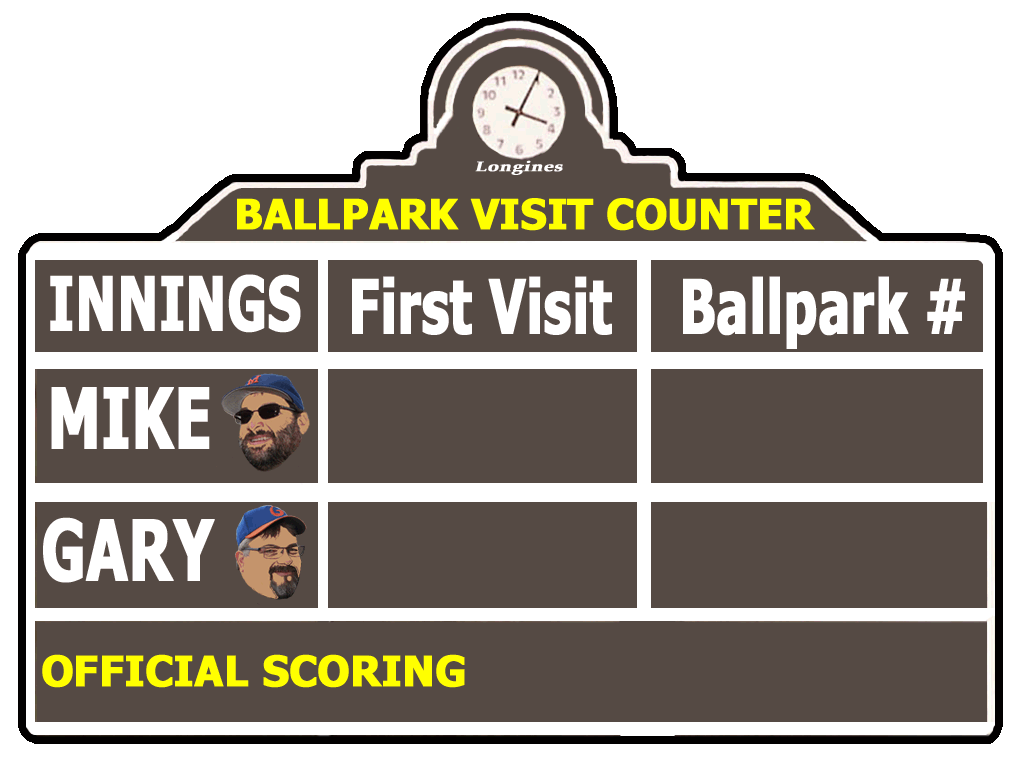 I made a return visit to Joker Marchant Stadium in 2021, the first Minor League ballpark I ever visited. Now known as the Flying Tigers, the improvements made to this Lakeland venue since 1990 were vast and impressive! Thanks to Jodi and her boss for allowing me into the park for a quick peek and trip down memory lane!