J.P. Small Park
Jacksonville, FL
After finding the always appreciated "open gate" one sleepy Saturday April morning, I found in James P. Small Park a stadium that has seen three renovations in its lifetime. Built in 1912, the ballpark was rebuilt in 1936 after it was demolished by fire. Two renovations followed in 1985 and 2006.
Scanning the grandstand, one can see ingredients from each era's improvements, from the 1930s footprint to the 1980s individual plastic molded chairs to the 2000s aluminum bleachers and metal roof with retro obstructed-view pillars. Most of the 2006 improvements are on the outside of the stadium and the concourse, which includes a small museum honoring former baseball greats who played on this hallowed ground.
At the home-side entrance, a statue of Buck O'Neil was dedicated in 2006 in recognition of the historical significance of J.P. Small Park to the history of Negro League baseball. A resident of Carabelle, FL, O'Neil lived in Jacksonville with relatives through high school when, in 1934, he left to play barnstorming baseball until he signed with the Memphis Red Sox.
Baseball has been played on this location since 1912 when Barrs Field on Myrtle Avenue served as the home of both white and black baseball teams. Also known as Durkee Field, the ballpark was the Spring training home to the Philadelphia A's (1914–1918), Pittsburgh Pirates (1918), New York Yankees (1919–1920), and Brooklyn Dodgers (1919–1920, 1922).
One of the most interesting quirks of James P. Small Park is the cockeyed placement of the field of play, in that the square of the field does not lie equidistant to the surrounding gridded streets. The diamond lies off-centered from the grandstand, which has more covered seats down the left field line than the right. The end result is a right field foul pole that it is only 285 feet from home plate. With a vast acreage of foul territory behind home plate, one might have thought it a good idea to move the diamond closer to the grandstand and the fans and further from the short RF fence. But this quirkiness has surely been accepted during the long and storied history of this classic ballpark.
The Jacksonville Red Caps of the Negro American League and the Jacksonville Tars, a white Southeastern League franchise, were the among the longest-tenured residents of the ballpark. In 1953, the Jacksonville Tars were transformed into the Jacksonville Braves, an affiliate of the Milwaukee Braves. Hank Aaron moved to Jacksonville to play on this Braves team, living just blocks from the ballpark.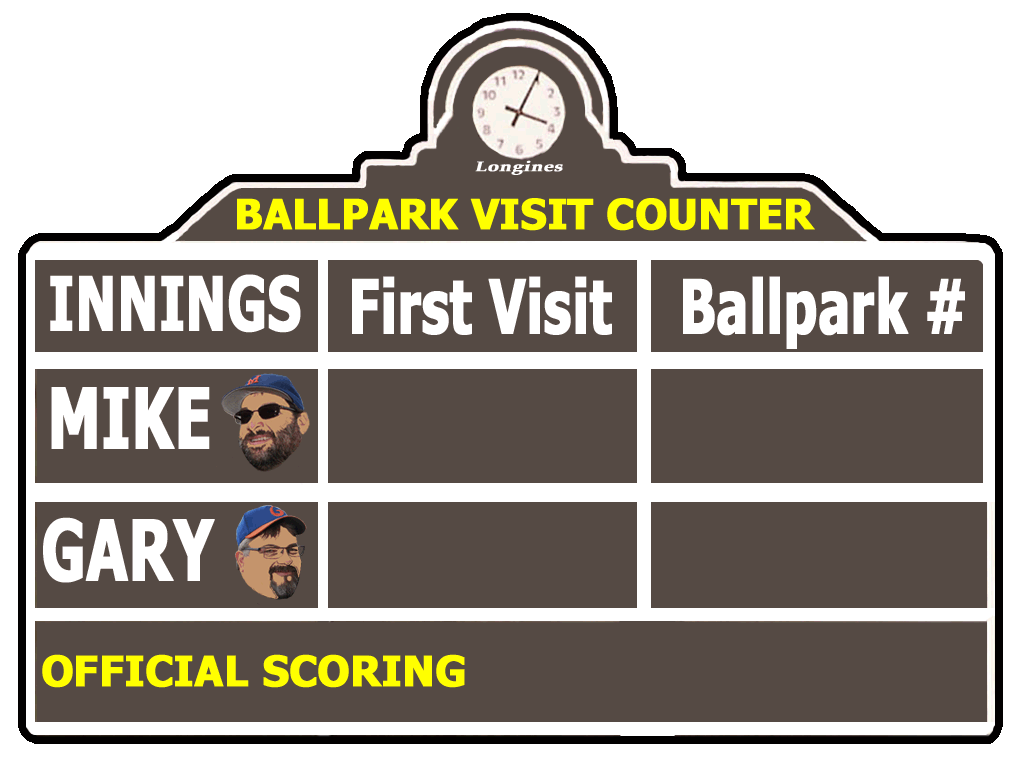 This overhead view of the stadium shows the odd orientation of the field relative to both the surrounding streets and the grandstand.