Ken Lindley Park




Prescott, AZ
In the high desert town of Prescott, Arizona, tucked into one corner of a soccer field used by the local college, is a lovely, though small, example of art deco architecture from a bygone era. Ken Lindley Park was built as a baseball stadium in 1931, it's curved grandstand describing the backstop of a ballfield. The design is simple; a concrete grandstand around a central entrance, but the design details are what make this throwback stadium standout.
There are no fixed seats on the high concrete steps. I don't know if there ever were. The structure is in excellent condition with no chipping in the concrete and fresh paint all around, two-tone earth tones with muted red accents on the metal railings and gate. Recent renovations provide for dressing rooms under the grandstand and rest rooms.
The field stretches out horizontally from the right field line into a distant left field as the park is now primarily a soccer field. The complex, sunken below street level, is surrounded by a lovely wall of native stone. Most of the seating used today is on metal benches set onto a stepped terrace along the retaining wall in distant right center field, the better to watch a soccer game.
In fact, when a ball field is laid out at Ken Lindley Park these days, they place home plate in what would have been the right field corner of the old ballfield. Here you find a press box and a screen to prevent foul balls from reaching the crowd and streets beyond. A recent exhibition game featuring the US National Women's Softball Team played with this orientation.
Though never the home of any minor league nor semi-pro baseball team that we can determine, Ken Lindley Park is a delightful find and a glimpse back to when even community ballparks were built, and maintained, with pride and style. My thanks to Ryan of the Prescott Parks Department for taking the time to show me around and answer my endless questions.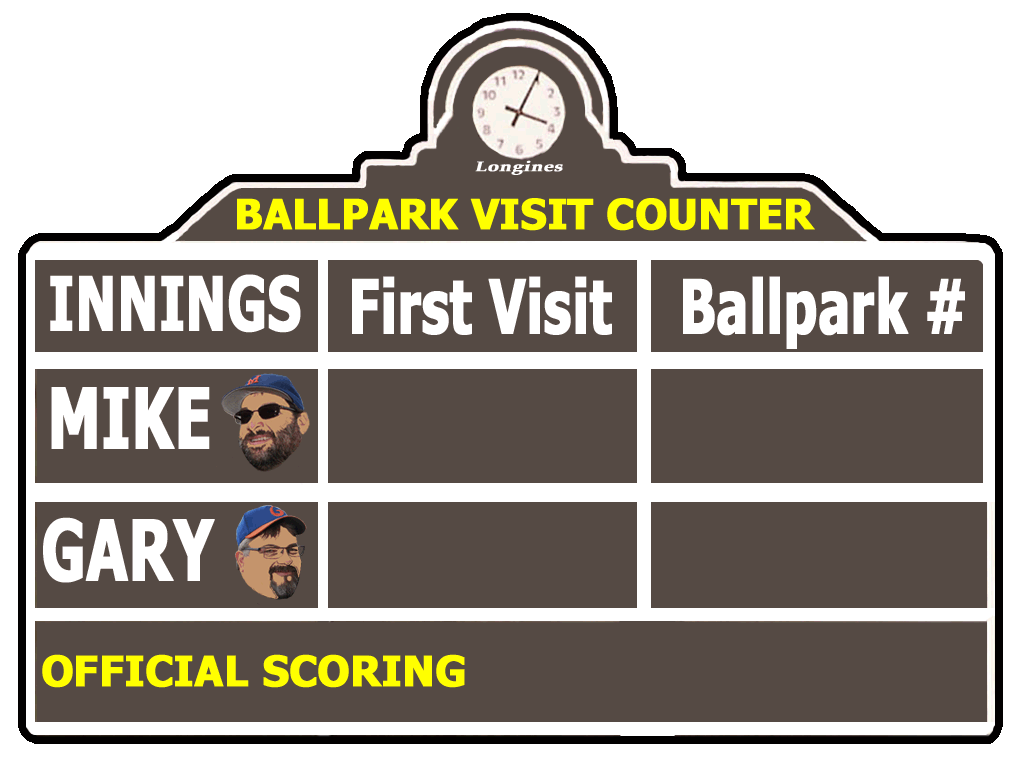 The following photographs were provided by Ryan from the Prescott Department of Parks and Recreation highlighting some notable past events at Ken Lindley Park. The NFL Arizona Cardinals used the field for pre-season practice one year and the aforementioned exhibition game by the US Women's National Softball Team.