Ned Skeldon Stadium




Maumee, OH
Ned Skeldon opened for minor league ball in 1965 and held a whopping 10,197 fans. Prior to 1965, the ballpark had been a racetrack on the Lucas County fairgrounds. Local public official Ned Skeldon persuaded area businessmen to sponsor conversion of the stadium for use as a ballpark in a successful effort to revive the defunct Mud Hens, who had played in Toledo nearly every season since 1896.
The racetrack stands were converted into the third-base grandstand and additional seating was constructed around home plate and down the first base line. A raised two-story building with press box and suites were added and called "The Diamond Club", although the Dinosaur Club may have been more appropriate. This hulking blue monolith rises apocalyptically behind home plate, seeming to hover menacingly over the proceedings on the field.
Originally called Lucas County Stadium, it would be the home of the Mud Hens for 37 years. In 1988 the stadium was renamed in honor of Skeldon a few months before his death. The ballpark is maintained as part of the Lucas County Recreational Center Complex, and the local residents seem to want the stadium to be condemned as an eyesore and safety issue.
The 3rd base grandstand features an extraordinary, massive roof very similar in design to the "shed" style of architecture seen at English Football grounds during the mid to late 20th century. The baseball field is still used by adult baseball leagues and is maintained in nice condition. The stadium, though unused, is solid, but aging, too big to host local events, too expensive to maintain, and likely doomed. We only had the chance to visit because of a cancelled flight. I'm glad we got to see it while we could.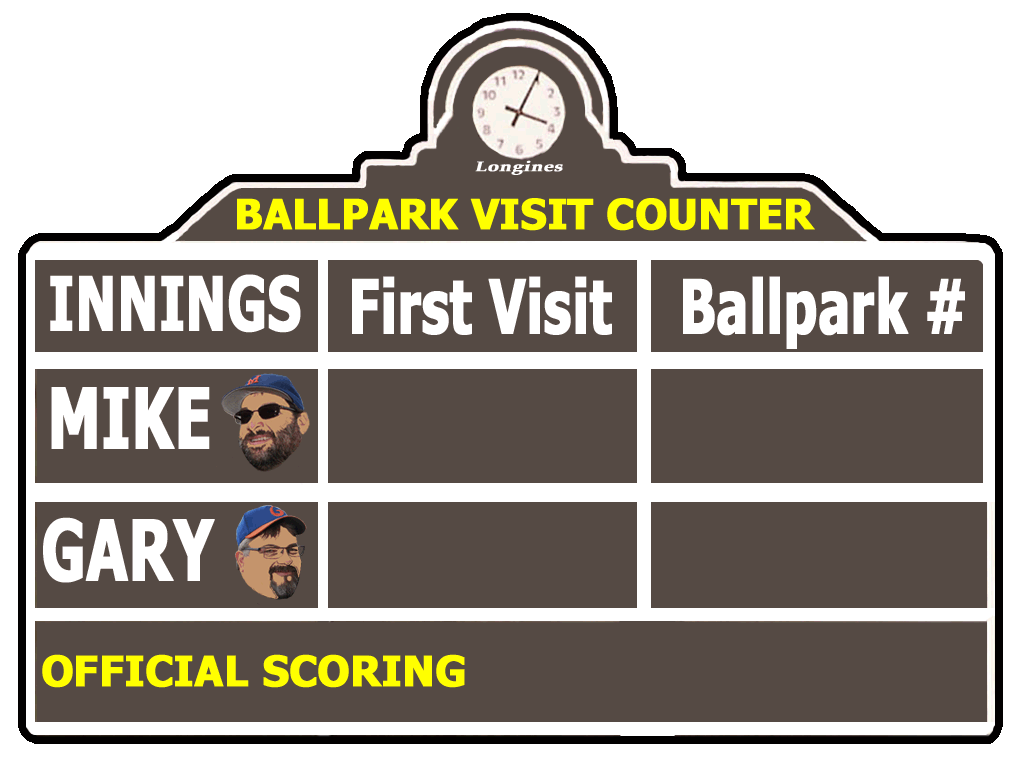 In 1978, the Minnesota Twins became the MLB affiliate of the Mud Hens. The Twins general manager convinced actor Jamie Farr to incorporate the Mud Hens in Farr's M*A*S*H character's background to promote the team. The fact that the version of the Mud Hens who played during the Korean War actually played at Toledo's Swayne Field, the predecessor to Skeldon Stadium, would probably never be noticed by any fan of the show.