PNC Field is the home of the Scranton/Wilkes-Barre RailRiders of the International League, affiliate of the New York Yankees.
There are several things that struck me about PNC Field as I approached it for the first time in 1998. For starters, it is set well away from either Scranton or Wilkes-Barre, just off the highway at the foot of a ridge. It was surrounded by... not much, although the area has grown since then. Then there is the size. It's a big stadium with a double-decked grandstand that sweeps almost from foul pole to foul pole. It immediately makes you think of a major league stadium. Unfortunately, it makes you think of a not-so-great major league stadium.
Originally built for the Phillies AAA team, the parent club's idea was to build a ballpark for their AAA team that exactly resembled their major league ballpark, thinking that it was better for the players to hone their skills in the same environment they would face in the big leagues. Good theory. Problem is Veterans Stadium (their home back then) was a dreadful ballpark. It is sad thing to find a minor league ballpark with cookie-cutter dimensions. Making matters worse, this park used to have artificial turf, but thankfully that has been replaced by natural grass.
Despite the size of the stadium, the seats were rather close to the field and provided nice views from all around. The ridge beyond center field looked pretty nice with the trees, which somehow made the big ballpark just a bit cozy.
The food was dreadful. I had a cold, footlong hot dog that tasted like a tube of bologna on a stale bun and a coke that reminded me of Nyquil. The team store was nice, but the real find was a little stall under the left field seats. Here, an entrepreneurial fellow sold hats and other souvenirs. The great thing is that he sold the same stuff as the team store, but for about half the price.
Back in 1998, I gave this park two hot dogs for bad food, artificial turf and no character. 13 years later it is actually a little better. The grass helps a lot. It's been spruced up a bit, but the real problem is that no one was there. It's way too big for a crowd that small. With the Phillies farm team now flourishing in front of packed houses in Allentown, it's hard to imagine that minor league ball can survive here with a facility this large and outdated.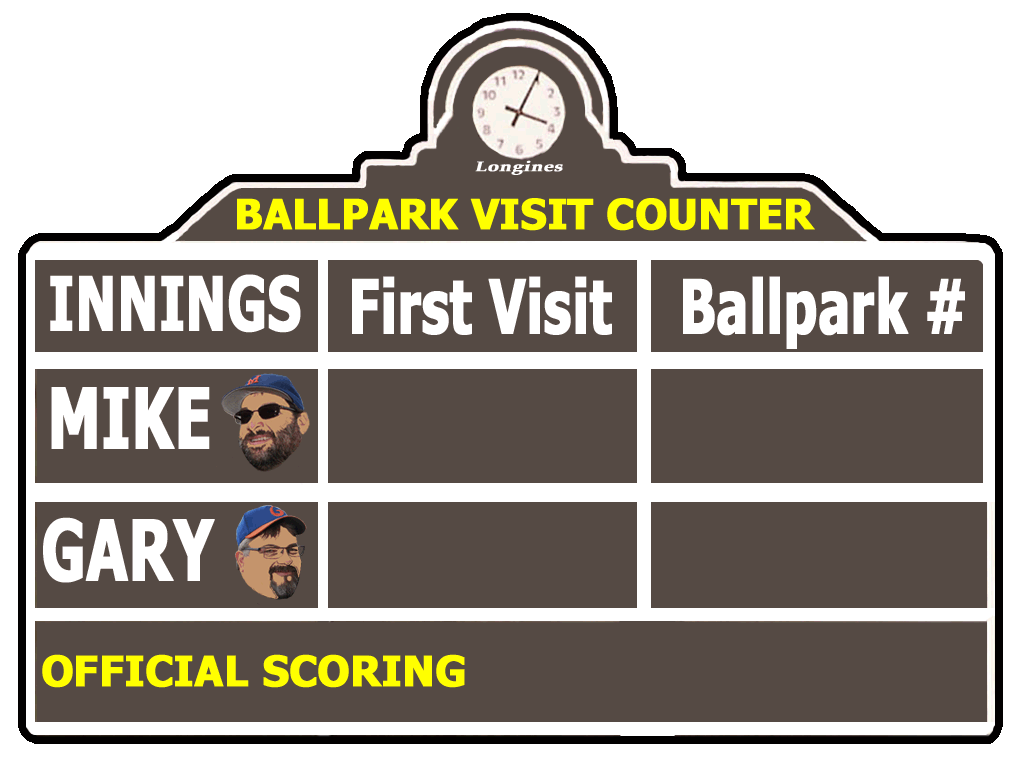 Here is what PNC Field looked like back in 1998, when it had artificial turf and the home team was the Scranton/Wilkes-Barre Red Barons.