RFK Stadium
Washington, D.C.
RFK Stadium was the final home of the Washington Senators before they became the Texas Rangers and, more recently, it served as temporary home to the relocated Montreal Expos, aka Washington Nationals of the National League.
​
RFK is a throwback to the "middle era" of ballpark design, the multi-purpose bowl. This is a period generally reviled by ballpark lovers, but RFK is the exception to the rule. This is a nice ballpark. It's surprisingly intimate for a ballpark of that time period. The seats feel really close to the action and it has that rarest, and coolest of ballpark features, a roof. The curvy roof circles the park and really does provide shade, unlike many token rooves seen today.
The grass was beautiful and the seats colorful. It is well located right down the road from the Capitol Building. In fact, after the game we walked to the Lincoln Memorial on the far side of the mall and got the full DC experience. The ushers were friendly, allowing us to sit pretty much anywhere we wanted.
​
Gary and I visited RFK a second time a few years later for a DC United soccer game. The stadium isn't as well-suited in it's soccer/football configuration as the field is pushed to one side and thus away from half of the stadium. Still, it was cool to see the same stadium in two different layouts.
And, of course, there are the Presidents. One of the best of the "new traditions", the Presidents race is great fun and RFK is a really nice ballpark. I'm sure it's seen it's last baseball game, but I am pleased that it will live on for a little while at least as a soccer venue. Try to pay it a visit before it's gone. Hey, Ted Williams managed here!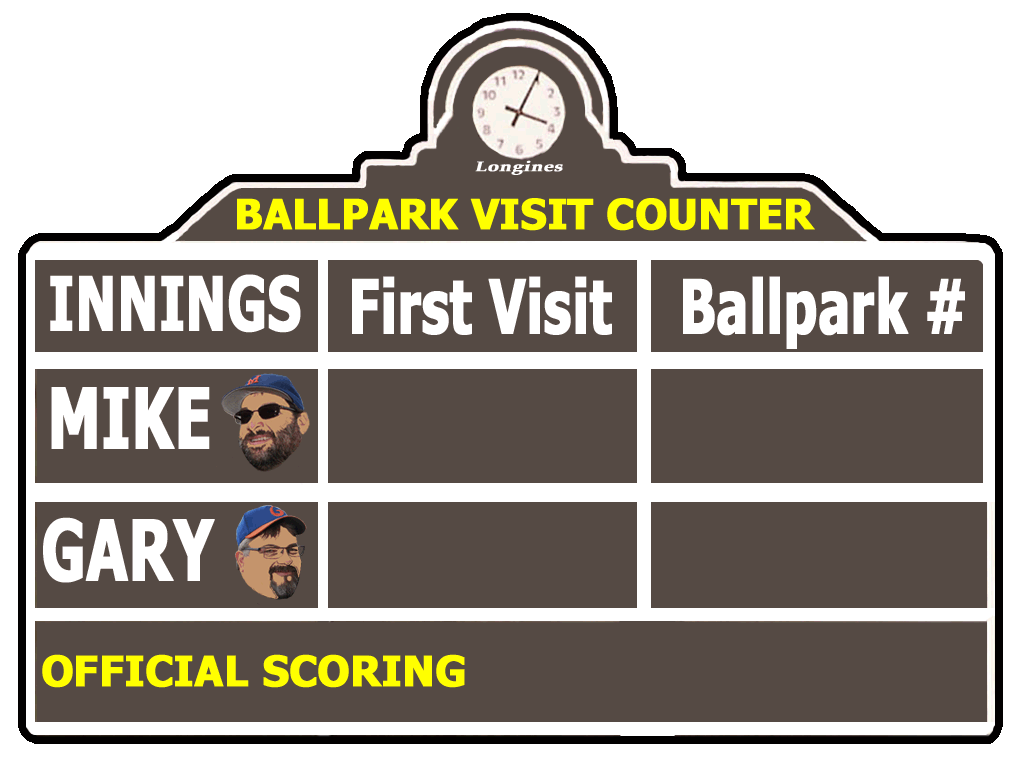 Here's a shot of RFK Stadium in it's soccer configuration, taken when Gary and I attended a DC United game.
RFK's days are numbered and, while someone decides what will be done with the site, it has been left to slowly decay.
Markers and reminders of Washington's first major ballpark are preserved on the site, home to Howard University Hospital.