Roosevelt Stadium




Union City, NJ
Let me begin by making clear that this page is not dedicated to the famous ballpark where Jackie Robinson broke the color barrier, making his professional debut. That Roosevelt Stadium was in Jersey City, a few miles to the south. It no longer exists. The stadium you see in these photos also no longer exists, having been demolished in 2005. Union City High School was built on the site, but they named their athletic field Roosevelt Stadium in honor of the old stadium.
This Roosevelt Stadium was built around the same time, though, during the 1930s as a WPA project. To the best of my knowledge, professional baseball was never played there. That's a shame because this was a nice little ballpark. A fully roofed grandstand ran from midway down the 3rd base line, around home plate, down the 1st base line, and finished by wrapping around the right field foul pole and extending a short way into right field. An interesting touch was the light towers in play in front of the stands.
The "seating" was just concrete steps onto which one presumably put seat cushions. Used primarily for high school baseball and football, the artificial turf wasn't very attractive, but one can understand the economic benefit. I intended to catch a high school game in the spring when the field was set up for baseball and update these photos, but I never got around to it, and now it's too late.
I am surprised that no short season or independent team ever set up shop in this great little park. Prior to the days of even the low minors getting $25,000,000 ballparks, this would appear to be much nicer than some other facilities. True, there is absolutely no parking, but with some metal benches attached to those concrete steps and a little imaginative marketing, Roosevelt could surely have ably housed low level professional ball.
The exterior is a glimpse at how they built them in the old days, with nice architectural touches and arches. The stadium was well maintained and looked pretty good for its age. A throwback that never got a chance to really strut its stuff.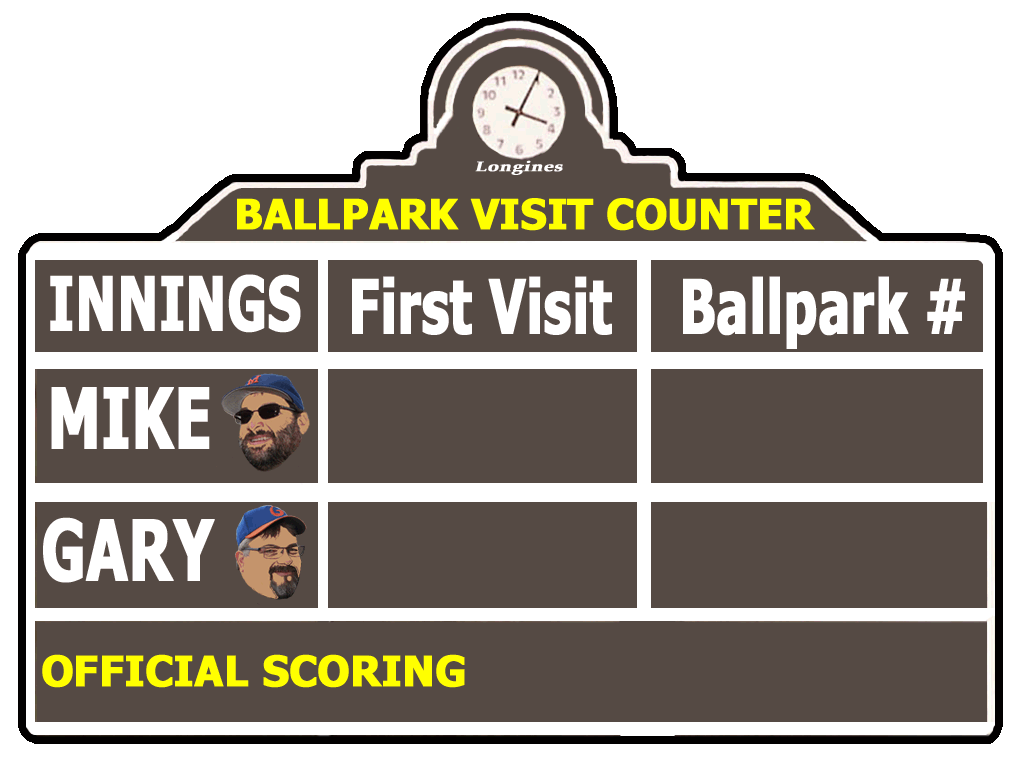 "I can fill in a few gaps about Roosevelt Stadium which was the home of pro-football for two seasons in 1938 and 1939. Sam Zuccaro moved the American Association franchise Bushwick's from Brooklyn's Dexter Park to Union City for the 1938 season. The Union City Rams finished 2-5-1 in league play attracting a record 11,000 fans to the home game against the Jersey City Giants on 20 November 1938. The Rams had a working agreement with the NFL Brooklyn Dodgers. The Rams returned to Roosevelt Stadium for 1939 but finished last in the 4-team Southern Division with a 2-5-2 record. I have attached two program covers (see below) from home games - in 1938 against Clifton, and in 1939 against George Halas' Newark Bears. Unlike the NFL, The American association did not operate a "color bar" and the second cover features Joe Lillard who had been a NFL player up to 1933."
- Tony, Southampton, England