Skylands Stadium
Augusta, NJ
Skylands Stadium is the home of the Sussex County Miners of the independent Frontier League. Is that a ballpark or a barn with light towers? It's kind of hard to tell as you drive by Skylands Stadium, way up in northwestern New Jersey. It's not really close to any population centers, just sort of plopped out in the middle of the fields and pastures. However, they built it and the people came.
This is a nice little ballpark, originally built for the NY-Penn League's New Jersey Cardinals and perfect for that level and the independent ball it hosts now. I don't know where the people come from, but apparently enough do for the team to survive in it's rural location. The rustic look of the stadium is very pleasant as well as the setting, up against a nice stand of trees.
The seats, being molded plastic, are a little uncomfortable, and the sound effects are a bit annoying, but the views are excellent and the field is in very nice shape. I can't speak for the atmosphere of the crowd, because when I went the visiting Lowell Spinners scored 6 runs in the top of the 1st. This tends to dampen a home crowd's enthusiasm.
The food was mostly from chain restaurants like Pizza Hut and Carvel, which is good and bad. It's good because you know what you are getting. It's bad because you know what you're getting. There's no chance of being pleasantly surprised by something unusual or exceptionally good (like Waterbury's amazing hot dogs).
This is a nice enough place to see a game, if you can get to it. There is very little chance you will "happen to be in the area", so if you want to see it, you'd better get out the maps. (Note: Maps are how we old folks used to get around before smart phones)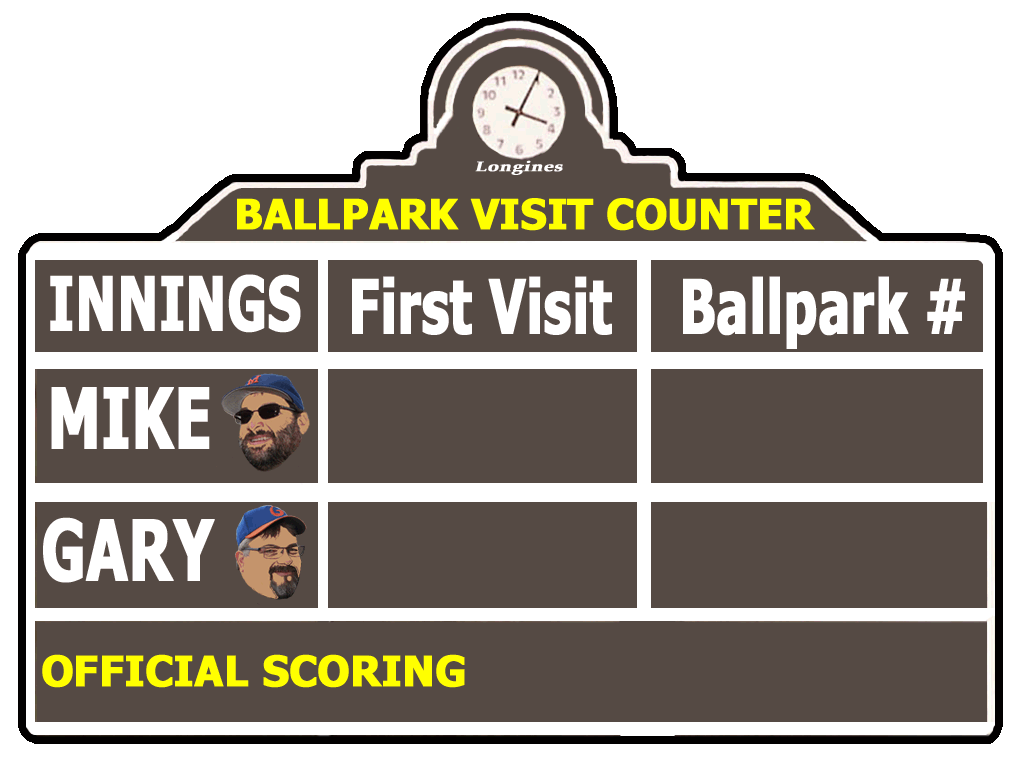 I am so glad you made it to Skylands Park. My Dad was one of the main people who helped bring Professional baseball back to New Jersey. I remember my Dad and I pulling up to the corn field at Ross's corner and my Dad saying this would be a perfect spot for the ball field. I remember him thinking the land would be too expensive… anyway.

When it first opened, it was packed every night and the crowds got into every game. The New Jersey Cardinals won the NYPL championship the second year.

I'm not sure what it is now, but the large barn used to house 8 batting cages, pitcher's tunnel, half court basketball and a mini-arcade… so much fun.

I enjoyed your review, and best of luck.
- David