Spurgeon Field




Colorado Springs, CO
Just east of downtown Colorado Springs, with a lovely view of Pikes Peak and the Front Range of the Rocky Mountains there is a large public park with tennis courts, a lovely lake and, off to one side, an old baseball stadium. Simple and sturdy in its design, this unassuming ballfield once hosted the three-time Western League champion Colorado Springs Sky Sox, an affiliate of the Chicago White Sox. The team played nine seasons at Spurgeon before the league folded in 1958.
I don't know just when the ballpark was built, but since AAA level baseball arrived in 1950, I'll go with that until someone can give me a more definitive answer. The ballpark is basic, with three concrete grandstands, one behind home plate and one each on the 1st and 3rd base lines. The structure is solid, if a little worn, but completely serviceable for the independent league baseball it currently hosts.
The green paint of the structure is crisp and sharp and the all-bench seating, with seatbacks, are a fresh cream color. There is a wooden press box perched atop the home plate stands. There is no cover, the dugouts are stand-alone and at ground level, the place is very well-maintained and the view is simply lovely. This page has photos taken in early March, which is before Colorado grass comes out of hibernation, and three years later during Pecos League action.
Spurgeon Field was to have one more moment before settling into it's current existence as a nice community ballpark and that was in 1988 when the new Colorado Springs Sky Sox of the AAA Pacific Coast League took up residence for the first part of their inaugural season while waiting for their new ballpark, Sky Sox Stadium, to be completed. The new ballpark was a significant upgrade and quite necessary, but it would never match Spurgeon for location and setting.
I'm glad this nice old ballpark, simple though it may be, is still at the center of its community, still looking good, still hosting baseball, a tribute in concrete and grass to a time when Colorado Springs was a city of champions... AAA champions, at least. Starting in 2021, Spurgeon once again played host to professional baseball as the home of the Colorado Springs Snow Sox of the independent Pecos League.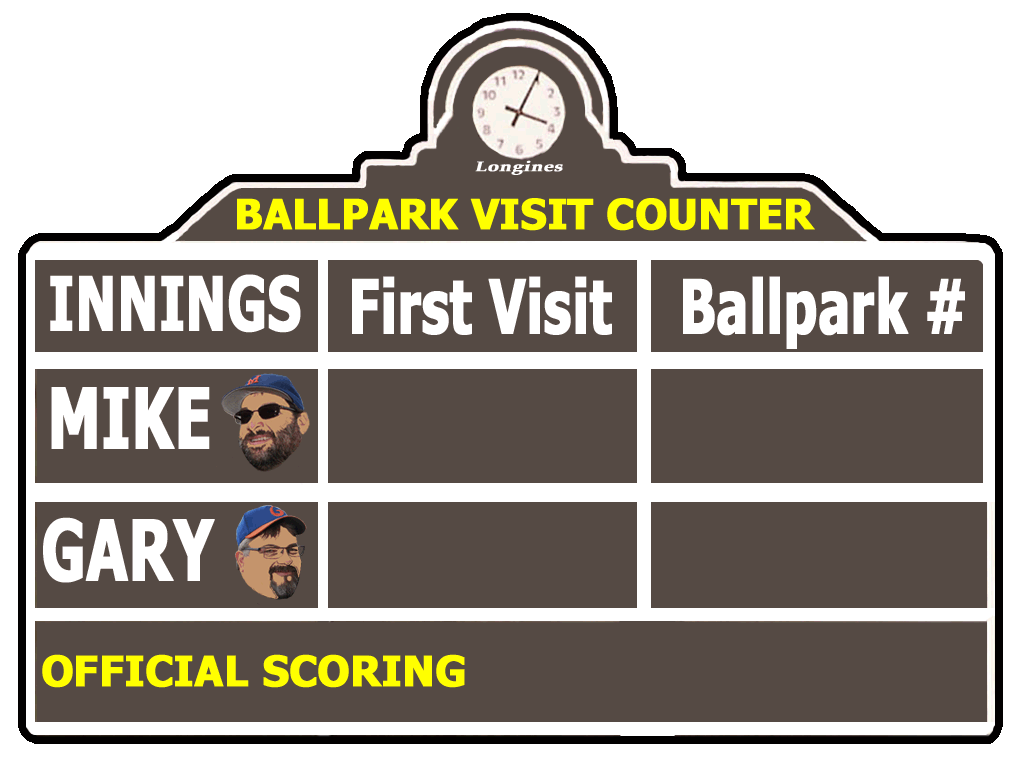 Captured here is the first pitch of the first home game in Colorado Springs Snow Sox history, July 9, 2021