The Sandcastle
Atlantic City, NJ
The Sandcastle was the home of the Atlantic City Surf of the Atlantic League. The original Atlantic League ballparks are all similar in their basic design. A seating bowl close to the field with the concourse above the seating and luxury boxes over the concourse. The good news is that this basic design is a very nice one for the baseball fan. If ballparks have to look alike, they might as well be nice ballparks.
The Sandcastle differs from its Atlantic League brethren in color and setting. The light brown stone along with the teal and blue seats are very pleasant on the eye. The seaside setting is quite nice as well. Set right on the inland waterway with the Atlantic City skyline beyond the outfield fence, the combination of seagulls, ocean air, and gentle breezes is very relaxing.
This ballpark is currently without a tennant, the Surf having folded long ago. It currently sits empty and is in a state of disrepair, which is a shame.
The park is set away from downtown, which is a shame. There is a big empty lot at the end of the line of casinos along the Boardwalk and a ballpark right on the Boardwalk with the waves crashing as a backdrop would have been very cool. The concessions were understaffed, but the staff that was present was very polite and courteous, even allowing me upstairs to the luxury boxes to snap a few photos.
Overall, the Sandcastle was a top-notch facility that deserved better support than it received. It was the perfect way to take a break from the casinos and throw your money at a sure thing... a night at the ballpark.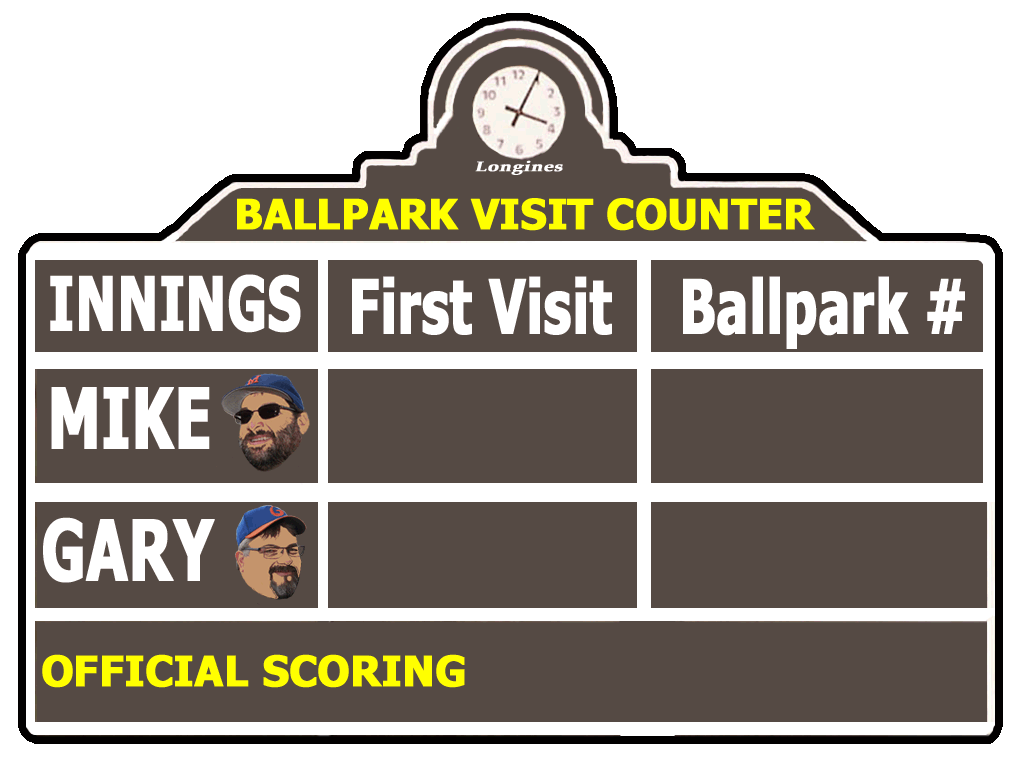 In August, 2020, Gary took a detour to drive by The Sandcastle. He found it in need of some TLC, but still standing, waiting for someone to fix it up and play some baseball.