Thurman Munson
Stadium
Canton, OH
Thurman Munson Memorial Stadium opened in 1989 and has been home to several minor league franchises and is the current home of the collegiate Division II Malone Pioneers. Gary and I stopped by the stadium on the road to Cleveland and were lucky enough to find the Pioneers in action.
This ballpark is a classic 1980s minor league park, built just before the standard was raised for what a minor league park should be. Named in honor of hometown hero and Yankee great, the late Thurman Munson, numerous banners featuring his likeness adorn the stadium.
Munson Stadium is an all-metal affair with a nice roof and grandstand seating down both base lines. When we say it's all-metal, we are not fooling around. The seats are metal, the floor plates are metal, the roof is metal. There is not a drop of poured concrete to be found. The downside to all of this metal is that there is also quite a bit of rust. The ballpark is solid, but is in desperate need of some work. Deck plates are warped and wobble underfoot and rusty support beams are everywhere.
The scoreboard is basic and minimalist, with so many missing lightbulbs that it appears that the score is being displayed in Klingon. With that said, the field itself appeared to be in excellent condition, a tribute to a dedicated grounds crew.
There is a nice wooden picnic area down the right field line where a number of fans and parents were enjoying the game on a fine April afternoon in Ohio. The sound system was also excellent, with the college-age stadium announcer introducing every hitter with the nostalgic phrase, "Now at the bat…".
The first impression of this ballpark was not good as one is greeted upon approaching the stadium by rotting wooden ticket booths and rusted support columns, but inside we found a ballpark that has a bit of character, good bones and a throwback feel to it. I hope Canton is able to put some elbow grease into this not-really-so-old ballyard and give it a new lease on life. The legacy of the Yankee captain deserves nothing less.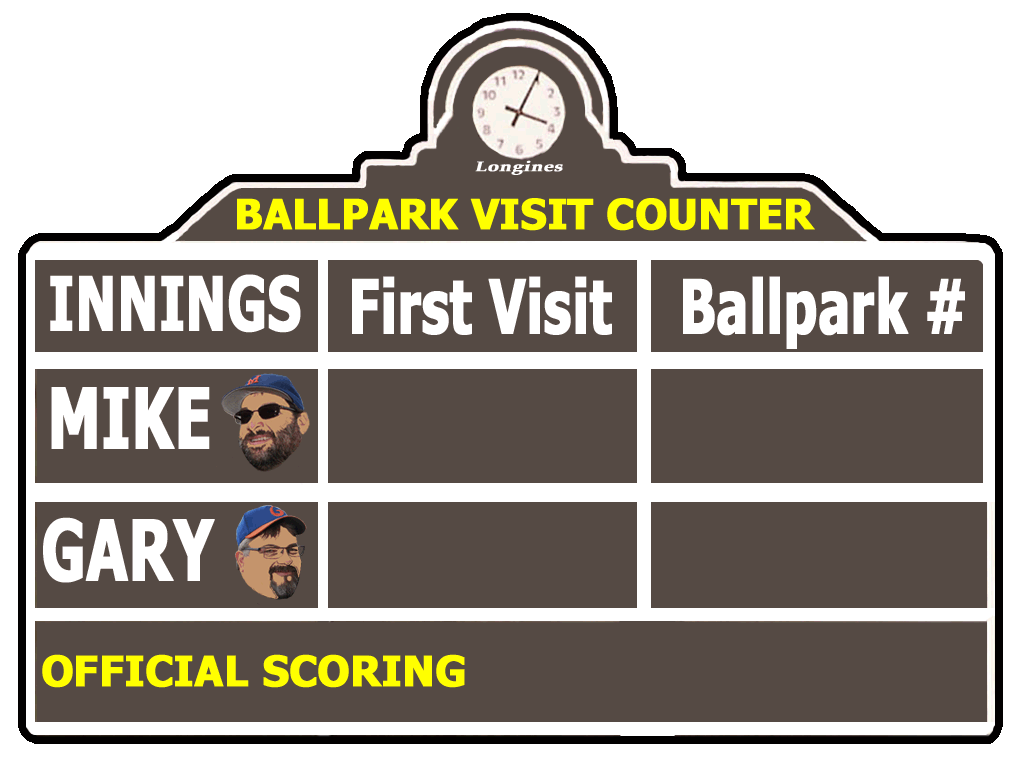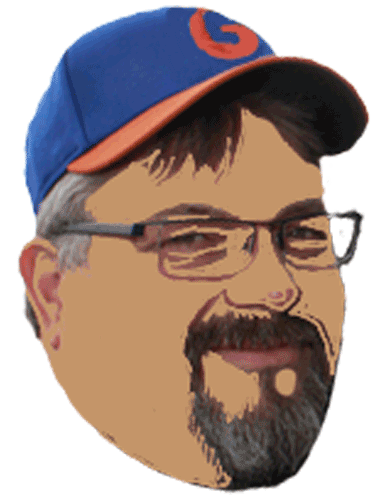 Gary says...
"As you may or may not know, it is unlawful in baseball land to be a fan of both the Mets AND Yankees. While I agree with this mantra, there are some Yankee players I liked: Gehrig, Berra, Ruth, Jeter and Thurman Munson. Sadly, Munson was one of the first athletes to die suddenly in his prime when I was a teen. I remember how shocking his passing was to the Yankees and their fans. Years later, when I had the chance to see the stadium that was named for him near his hometown, I was gratified to see the huge banners that memorialize him."