Wolff Stadium
San Antonio, TX
Wolff Stadium is the home of the San Antonio Missions of the Texas League. The Missions are the AA affiliate of the San Diego Padres. I visited this stadium very early in my career as a minor league ballpark fan, so I really didn't know what to look for. As a result, my memories are a tad sketchy. One thing I remember is that it is way way out of town, a good ten minute drive on the 65 mph interstate. It pretty much stands alone on the flat south Texas plain.
The exterior is nicely done with a pair of columns at the entrance which are in keeping with the architectural styles found in San Antonio. Inside, the park has a very open, airy feeling, which is very important in the heat of South Texas. There should be nothing to inhibit whatever breezes decide to pass by.
The roof that extends from the top of the luxury boxes has a very interesting design. It extends up more than out and is obviously intended to protect the crowd from the setting sun rather than overhead sunlight or passing showers. This makes sense because it rarely rains during the summer in San Antonio and, due to the heat, they play almost exclusively night games, even though the summer sun on the western edge of the central time zone doesn't set until 9pm.
The scoreboard is shaped like the Alamo, which is a nice local touch. This is a very nice ballpark, well suited to its environment and a very comfortable place to see a ballgame. If only they had been able to build it closer to the city or in an actual neighborhood, it would be even nicer.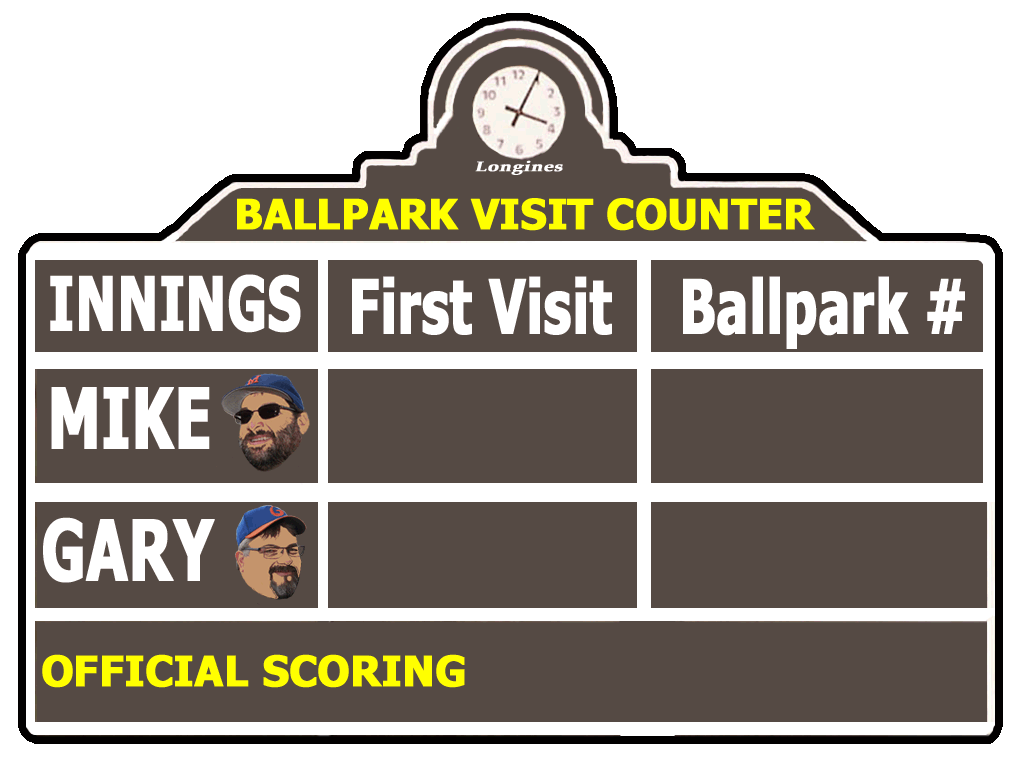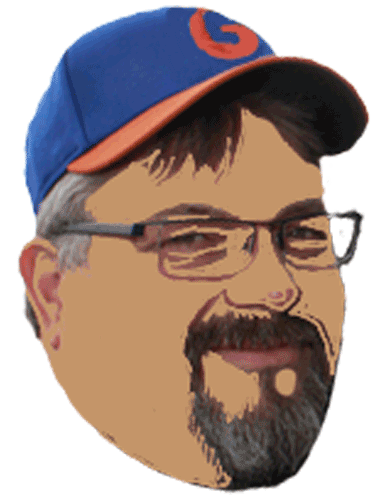 Gary says...
"My lasting memory of Wolff Stadium is the Puffy Taco mascot. A lively entree, I found that the mascot costume itself looked a bit unsettling, even after the stadium announcer welcomed it to the field. In looking for the best photo of Puffy, I found that there is actually a restaurant in San Antonio called Henry's Puffy Tacos. I'm not sure what's worse, having a mascot named Puffy Taco or a business that specializes in them. The kids, hoever, seemed to love Puffy!"