Greenville Municipal Stadium
Greenville, SC
Greenville Municipal Stadium was the home of the Greenville Braves of the Eastern League. The Braves were the Class AA affiliate of the Atlanta Braves. I stopped in Greenville on my way south to Atlanta in 2004. The Braves were out of town, but the gate was open and a kindly groundskeeper said it would be all right if I took some pictures. I didn't realize that it would be the last season for the Braves in Greenville and the team that replaced them, the Bombers, would only play one season before moving to a swanky new downtown ballpark.
22 years is a pretty short active life-span for a baseball stadium, but I think the folks in Greenville built this park a little too early, just before the modern era of minor league parks in the 90s. It is a pretty nondescript place, but probably just fine for watching a game, although in South Carolina, it could probably use a roof. Since pro baseball moved out, the scale of the stadium has been reduced, with the concessions, press box and ticket building removed, replaced by a series of tent-like structures. The park is still in active use for amateur baseball.
I never saw a game, but it seemed a serviceable, if unexceptional place. The folks in Greenville are probably happy with their new ballpark, and I am glad that the field still serves the community for which it was built. For baseball history buffs, Greenville is the home of "Shoeless" Joe Jackson, legendary Chicago White Sox outfielder. A visit to the museum that bears his name, right across the street from the new ballpark, is definitely worth the trip. Click HERE to visit the museum's website.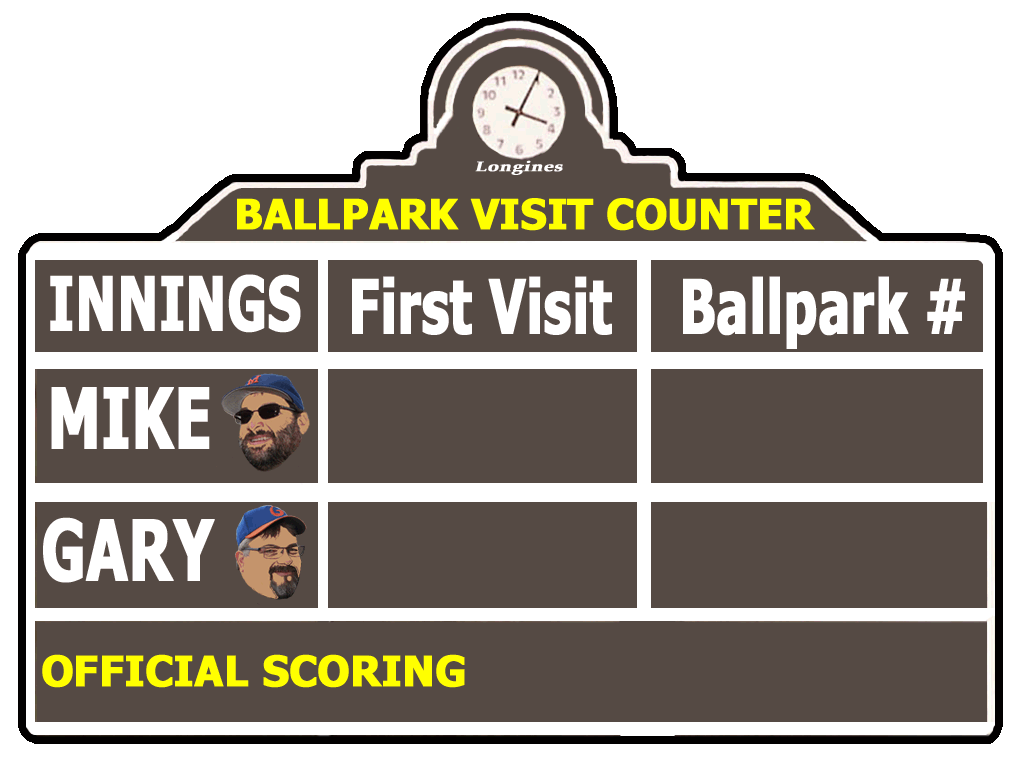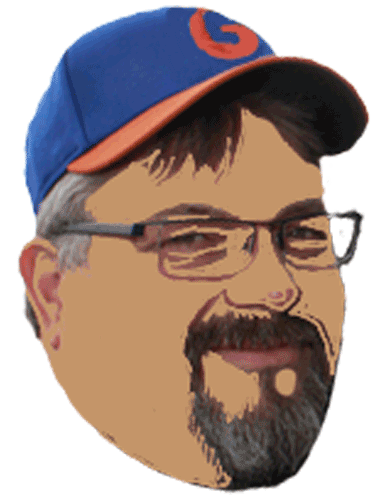 Gary says...
"Greenville Stadium has been downsized and is now the centerpiece of Conestee Park, home to the Bob Jones University Bruins. In 2021, I was able to peruse the stadium that now sports new admin buildings behind home plate"