Hunnicutt Field
Princeton, WV
Hunnicutt Field is the home of the Princeton Whitslepigs of the Appalachian League. When our visit to Bluefield was rained out, Gary suggested we use the opportunity to dash over to Princeton, just a few miles away, and try to get a look at Hunnicutt Field before the sun went down. Gary raced through the winding West Virginia hills in the descending gloaming like the Hardy Boys chasing a gang of naer-do-wells in their old jalopy.
What we found was a really tiny ballpark. There isn't much to it, just a small covered grandstand behind home plate and some metal bleachers down each line. Everything is metal, giving the impression that the entire structure can be folded up, put on trucks, and hauled to the next town at a moment's notice, like a carnival baseball stadium.
Still, this is the Appalachian League, which is collegiate summer league baseball and it's cool that little towns like Princeton can support a ballclub in a cozy little park like this. The roof over the home plate grandstand is nice, but the odd erector-set configuration of the girders results in just as much space being allotted to aisles and roof supports as there are for the little clumps of blue seats.
The seats are insanely close to the field, but as of 2011, only the seats behind home plate were protected by a screen. All others would be well-advised to dig out their goaltending gear, to be on the safe side. Bringing a glove might not be enough at Hunnicutt. May I suggest a metal garbage can lid as a shield? Text at your own risk...
The view from the seats is rather pleasant as Princeton is nestled in a lush valley, surrounded by hills of various shapes and sizes. A high school football stadium with probably ten times the seating capacity of the professional baseball stadium is out past the right field fence. Impressively, despite the modest proportions of this stadium, there were more ads on the outfield fence than I can ever remember seeing at a ballpark. There may very well have been one ad for every fan in attendance on a good night.
This is really small town baseball and I'm very glad it's able to carry on. We liked the big baseball cards depicting the starting lineup for the home team on top of the right-center field fence. It's not much of a ballpark, but it was very clean, well-maintained, in a lovely setting and you can't ask to get closer to the action.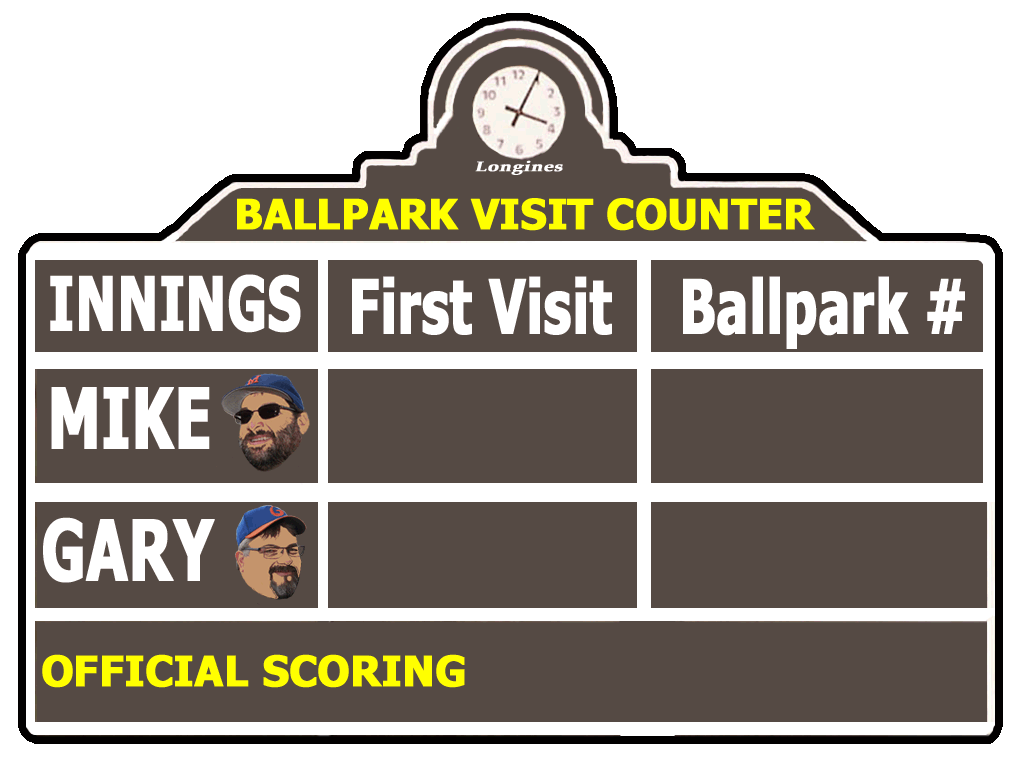 Hey, John Stearns' number was retired and hanging on the left field fence!
As Mets fans, we thought that was kinda cool.