Limeport Stadium
Limeport, PA
If ever there was a real-life "Field of Dreams" ballpark, it may very well be in Limeport, Pennsylvania. Located not too far from Allentown and about 50 miles north of Philly, this stadium is a hidden treasure. In 1933, dairy farmer Howard "Lefty" Fegely hired nearly 100 unemployed bricklayers and steel workers for minimal wages and built a stadium that resembled Shibe Park in a cornfield for his sons. He would soon form the East Penn League and the ballpark would be home to the Limeport Milkmen.
The center field fence is a meeting of the left and right field walls at a 90-degree angle and sits 485 feet from home plate. A collection of 6 cypress trees sit behind a flagpole, all of which are in play. Dead center field slopes upwards towards the trees because of a large piece of bedrock just below the dirt that couldn't be blasted apart with the funds available to Mr. Fegely.
The structural steel is from Bethlehem Steel and over 800 of the original wooden seats (hand made in Reading PA) are still in use. In July 2019, the overseers of Limeport Stadium raised $300,000 and celebrated the replacement of the obsolete wooden light towers and bulbs with new lights on metal poles. While never hosting any professional league team, Limeport has provided a very cool place for folks in the Lehigh Valley to play amateur, high school and collegiate baseball for decades. I would have loved to seen a game at Limeport Stadium.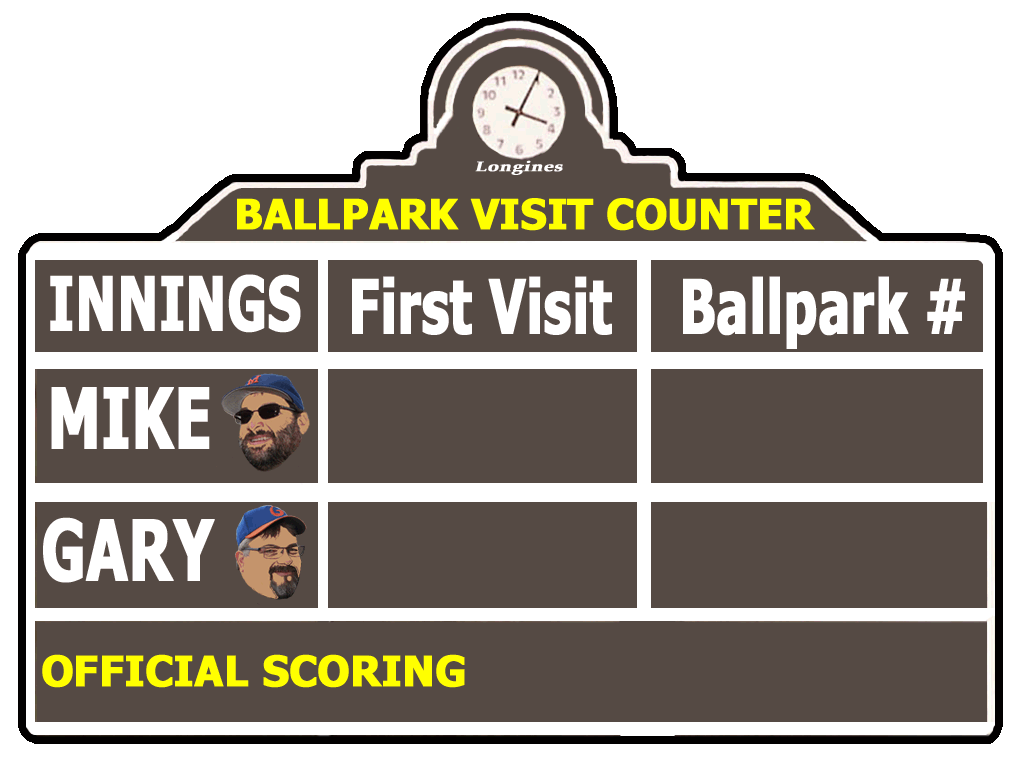 Someone used a drone to make a nice flyover video of the stadium.