Quakertown Memorial Park
Quakertown, PA
Located in the town where the Liberty Bell was once hidden from the British, Quakertown Memorial Ballpark has been lovingly maintained since it was built in 1939. From an East Penn League team to a single season by an Atlantic League franchise to today's residents, the Quakertown Blazers of the Atlantic Collegiate Baseball League, this vintage ballpark takes you back to the grand days of baseball.
After the Newburgh Black Diamonds played their inaugural 1998 season at Delano-Hitch Stadium in Newburgh, NY, the team's owners decided to move their Atlantic League franchise to Easton, PA and build a new stadium, calling themselves the Lehigh Valley Black Diamonds. They played one fateful and forgettable season here in Quakertown in 2000. Attendance was so bad that year (how bad was it?), the paid attendance for one game was two people… two. The team filed for bankruptcy and the league took over and renamed them the Pennsylvania Road Warriors, a team with no home field. For years, the half-built ballpark in Easton could be seen from I-78, slowly crumbling and returning to nature. It has since been mercifully razed and replaced with a housing community.
The failure of the Black Diamonds certainly wasn't the fault of little Quakertown Memorial Park, as the local townsfolk are proud to care for their stadium. Taking in a game here must be very nostalgic. Every fan sits under the well-kept wooden roof that holds about 800 people. The wood benches are also in great shape and the dugouts are further down each base line and not attached to the grandstand. A small concession stand is located by the only entrance behind home plate and the main parking lot is beyond the wooden outfield fence from right to center.
​
I didn't have a chance to stay for the Blazers game, but felt that it would have been a great place to watch some baseball with a cold drink under the shade of the roof on a hot summer day.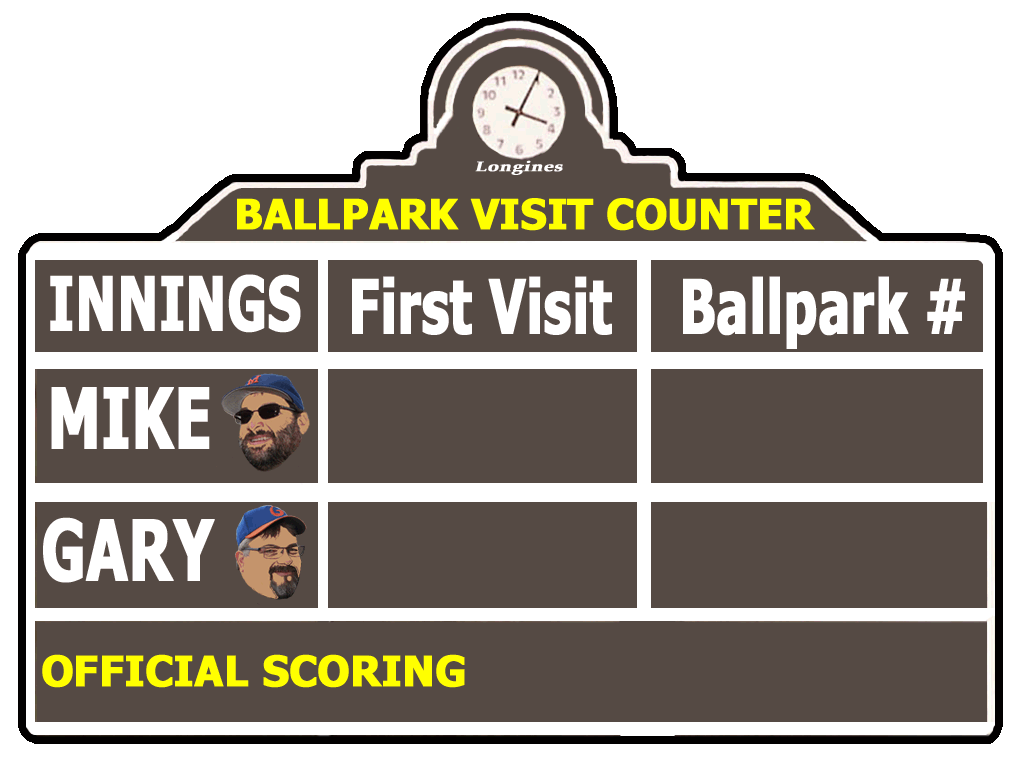 Mike says...
"I've never been to this lovely little park, but on a side note, I will take credit for the name Road Warriors that was given to the Atlantic League's nomadic, perpetual traveling team. During the first season that the team was a band of wandering minstrels, they were called the Black Diamonds. I wrote an e-mail to the Atlantic League president and said that if you are going to have a team on the road all the time, they should be called the Road Warriors, like the Mel Gibson movie. He actually e-mailed me back, thanked me for being a fan, and said it was a good idea. And the next season… they were the Road Warriors. My work here is done."