Riverfront Stadium
Newark, NJ
Riverfront Stadium was the home of the Newark Bears of the Atlantic and Can-Am Leagues. The Newark Bears played their first season and a half without a home, using Bridgeport's Harbor Yard in 1998 and Augusta's Skylands Park for the first half of 1999. Finally, desperate for home cooking, they opened the not-quite-finished Riverfront Stadium in July of 1999.
When I first visited, and took these photos, the ballpark was still under construction, but it was clear that this was going to be a very nice ballpark when it was finished, and it turned out to be just that. It was similar in style to other new parks of the 4000-6000 seat capacity, but that's not a bad thing. They are generally nice parks as well.
The stadium was downtown, near the river (thus the name) and featured interesting backdrops from every direction. A large black train bridge loomed beyond the left field fence while the city skyline was visible behind the 1st base stands. The seating was comfortable and close to the field with excellent views from all around.
There were overhead luxury boxes above the spacious concourse, allowing easy access to concessions without getting stuck in human traffic jams. The ballpark was nice and compact with a good, urban feel to it. The fans and staff were friendly and enthusiastic. During the 2001 season, Jose Canseco played the first part of the season with Newark while waiting for a major league team to sign him. The Chicago White Sox eventually did, but not before I got a shot of him leading off third for the Bears.
Sadly, everything went wrong for minor league baseball in Newark. I don't know the details of the story, but I'm sure that is chronicled elsewhere. The Atlantic League Bears couldn't make it, nor did a move to the Can-Am League solve their problems. Just 20 years after opening, Riverfront Stadium was demolished. What a shame.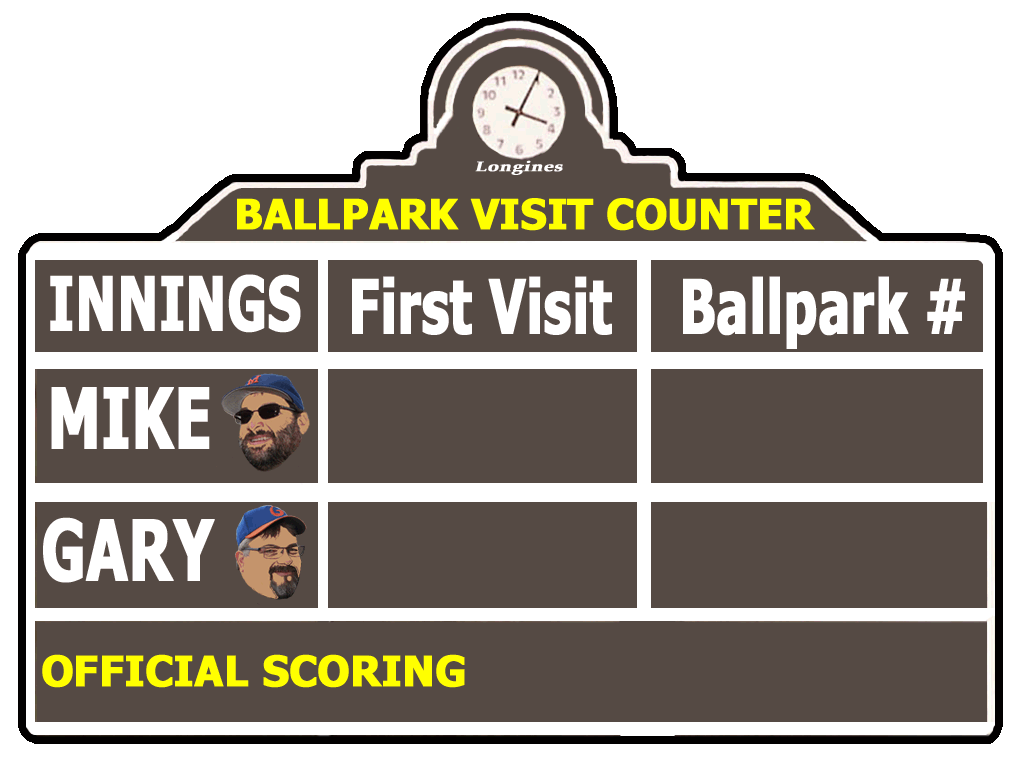 Here is the real reason that those ballpark mascots manage to stay so cheerful for nine innings...