Salem Memorial Ballpark
Salem, VA
Salem Memorial Ballpark is the home of the Salem Red Sox of the Carolina League. I didn't catch a game in Salem as I passed through on my way south, but the good folks in the office were happy to let me in to take some pictures. Gary tried to see a game here 15 years later, but was rained out after one inning. These photos are from his 2019 visit.
This seems like a nice, comfortable ballpark and very clean! My only concern regarding actually seeing a game would be the spaciousness of the grandstand. The seats and rows are wide and roomy, yes, but that also means they are far from the field.
The view of the Blue Ridge Mountains beyond the outfield fence is nice and I imagine that the glow of the setting sun against this backdrop must be spectacular. All in all a nice looking, serviceable ballpark that is kind of a throwback to the gap between the classic, old minor league parks with rooves and the modern parks with open concourses and upper luxury boxes.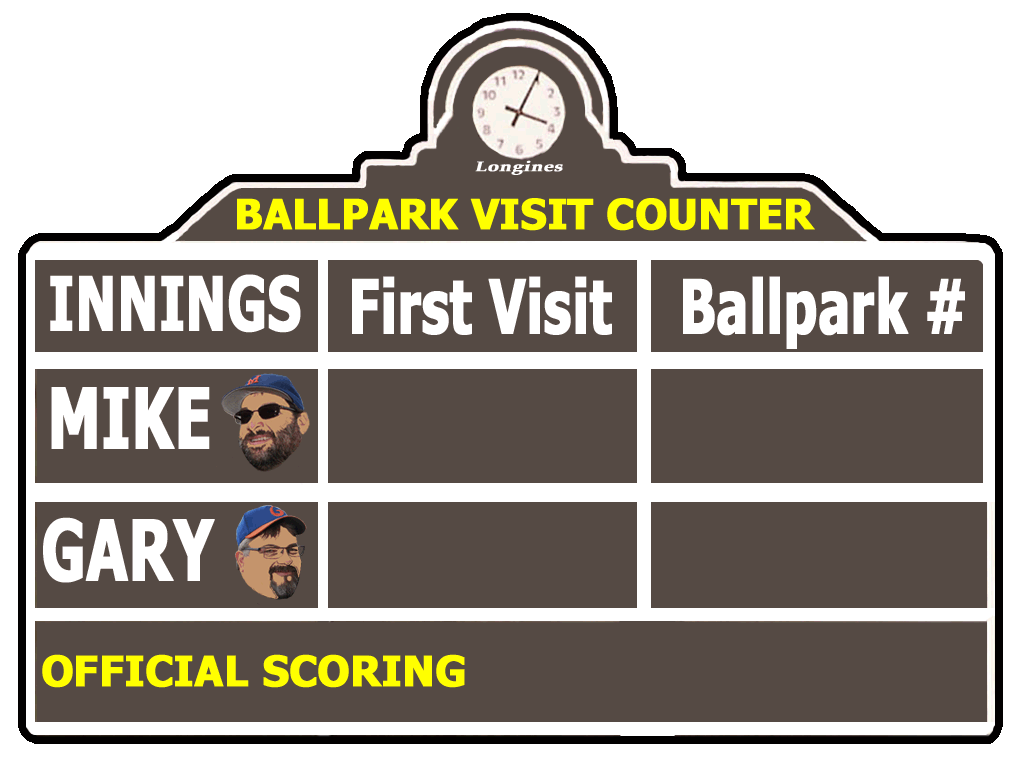 Kiwanis Field in Salem, VA is the former home of the Salem Red Sox. Gary was unable to gain entry to the stadium, but got some nice shots over the fence. It was built in 1932 and hasn't seen professional baseball since the Red Sox moved to Salem Memorial Stadium. but the ballpark feels vibrant and alive and well-maintained. It is heavily used for American Legion, High School and College baseball.