Built in 1985 and originally seating over 12,000 fans, The Diamond is located on the outskirts of the former capital of the Confederacy in Richmond, Virginia. After missing a chance to see the longtime residents of The Diamond, the Triple-A Richmond Braves, I was excited to see the newest home team, the Double-A Richmond Flying Squirrels take flight in this monolithic stadium one year later in 2010.
Also home to VCU's baseball team, the concrete grandstand that is the Diamond provides great views of play from high up. Upon entering the "Squirrelly Gates", and past the concessions outside of the seating bowl, fans must ascend the two dozen steps to the concourse and then either continue further up or climb down to the seating on the first level.
All of the seating is in the large grandstand, there are no seats beyond the outfield fence or berms like most minor league parks these days. The upper rows of the stands are now covered with giant advertising banners, reducing capacity. I think some fans may not have minded climbing all the way up to the roof-covered seats to escape the baking sun of a hot summer's day, as there are not many other shady seats around the park.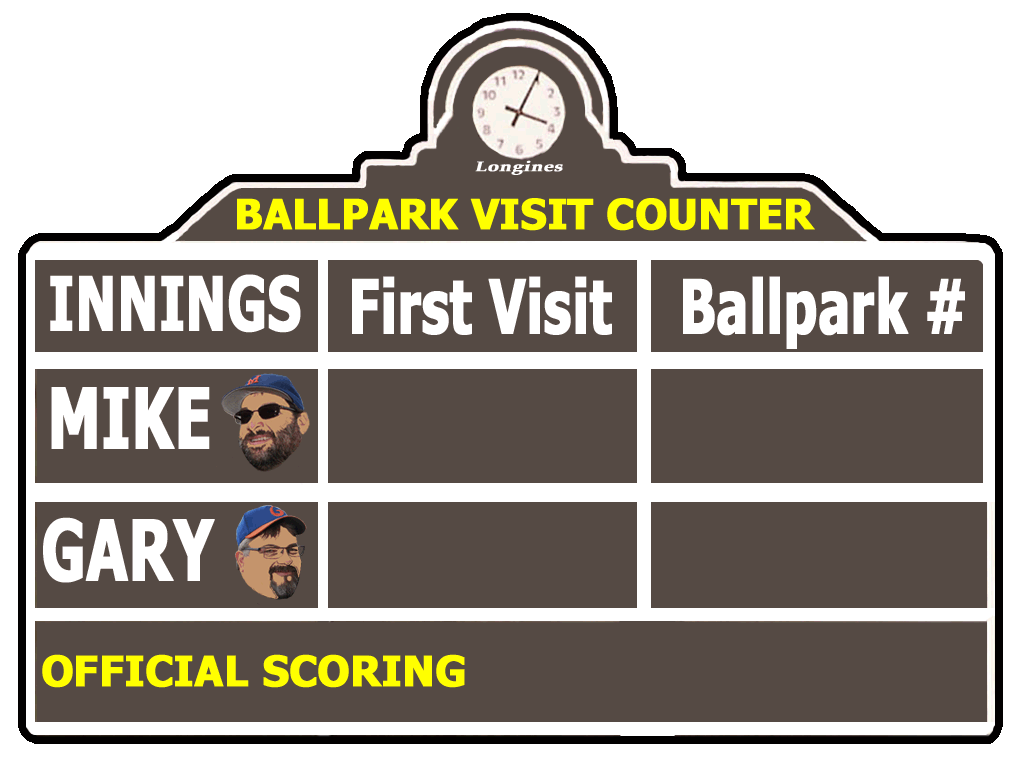 The Flying Squirrels got their name from a Name-The-Team contest and I was glad that the majority chose this cool name and logo over the other finalists (Rock Hoppers, Hambones, Rhinos, Flatheads, and Hush Puppies). I really like how the team and city have embraced the Squirrels and incorporated many pun-laden connections to make a visit to The Diamond a "funn" experience.