Wahconah Park
Pittsfield, MA
Wahconah Park has been the home of many teams from many leagues since it opened in 1919. When I visited in 2000, it was the home of the Pittsfield Mets of the NY-Penn League. The Mets were the Short Season Class A affiliate of the New York Mets. It is currently the home of the Pittsfield Suns of the Futures Collegiate Baseball League.
Hidden away in the Berkshire Mountains of Massachusetts is a time machine. Step through the portal and go back to baseball before each inning needed to be sponsored and before fans were treated as though they all suffered from Short Attention Span Syndrome. Forget about sound effects and blaring music between pitches. At Wahconah Park, baseball is the thing.
This page contains photos from Mike's visit in 2000 to see the Pittsfield Mets and Gary's visit in 2017 when the home team was the Pittsfield Suns of the Futures Collegiate League.
This wonderful old park is sturdy and well-maintained. Fresh paint is everywhere and it is very clean. The wooden floorboards and benches are firmly mounted to the steel structure. The main grandstand is completely covered by a metal roof and is very close to the action. It is a cozy and comfortable place. The concessions are behind the grandstand, just a quick trip from the seats. Some rickety-looking erector set grandstands run down the foul lines to the short fence, which cuts straight across the outfield and measures a mere 374 feet to centerfield.
Pittsfield is one of only two professional parks to face west and thus the sun sets in the batter's eyes. Tall trees now mostly prevent the "sun delays" that used to plague night games, but it is still an interesting feature. I also like that the lights were not turned on until the umpire asked for them. It was so dark when he finally did that I thought we'd all have to point our cars at the field and turn on our headlights. Oh, sure, there is a mascot and a few quaint contests, but they do not detract from the experience. Wahconah is a tiny, old ballpark in western Massachusetts and it is magical.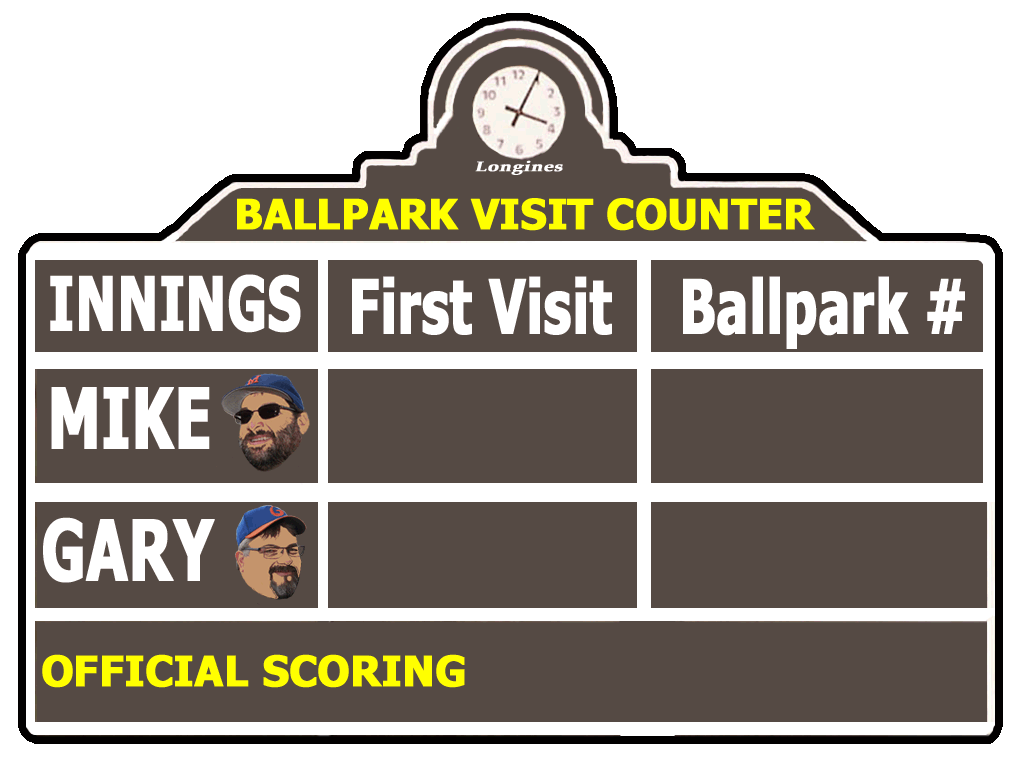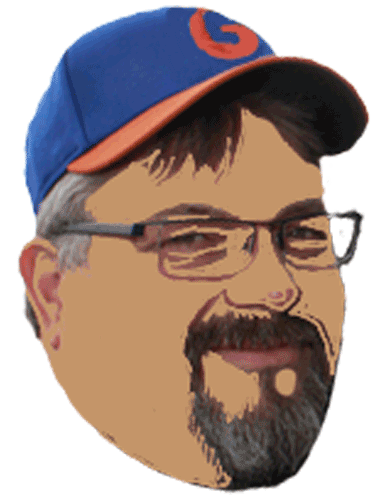 Gary says...
"What a great park! I visited Wahconah after touring Herman Melville's home, where he wrote Moby Dick, and had a "whale of a time" at this fantastic old field. The fan support for the collegiate Pittsfield Suns is better than a lot of minor league parks! I enjoyed watching players on both sides keep busy during the "sun delay"; playing frisbee in the outfield, mock pitching in the immense foul territory or grabbing ice cream with the fans. The 4 1/2 dogs are spot on!"