Wrigley Field
Chicago, IL
(Senior Wrigleyville Correspondent)
Wrigley Field is the home of the Chicago Cubs of the National League. I have been to Wrigley many times and grow to love it more with each visit. It suddenly appears out of nowhere while driving through the North Side neighborhoods. Once you reach it, though, the festive atmosphere and optimism of Cub fans for the day's battle surprise you even more.
One must go through the front gate at Wrigley, under the big sign that welcomes you to the "Home of the Cubs" (unless you have bleacher seats). This isn't a stadium rule, merely a suggestion. The walkways beneath the stadium are not wide, but they aren't a maze, either. In fact, there is very little navigating to do at Wrigley. You do not have to climb many escalators or ramps.
There is only one section of bad seats at Wrigley. If you have a lower deck ticket on either the first or third base side, make sure you are not more than 30 rows from the field. Any deeper finds you under the upper deck, and visibility of the scoreboard and pop flies drops to zero. I recommend getting tickets in the upper deck if you can not get into the first 30 rows.
Cub fans help create the Wrigley Experience. They can make an 8-0 first inning deficit into an exciting game. They have constant optimism and hope and a non-violent attitude toward losing. I have often heard, "Maybe next game." This game featured a cross-town matchup against the Chicago White Sox. The crowd was lively and the place was absolutely packed. Sosa hit a grand slam and the Cubs won. You'd think they'd won the World Series.
Wrigley can never be replaced. It is timeless and part of the team. It's clean and fun and stands for baseball. I will cease to be a baseball fan the day they tear this one down.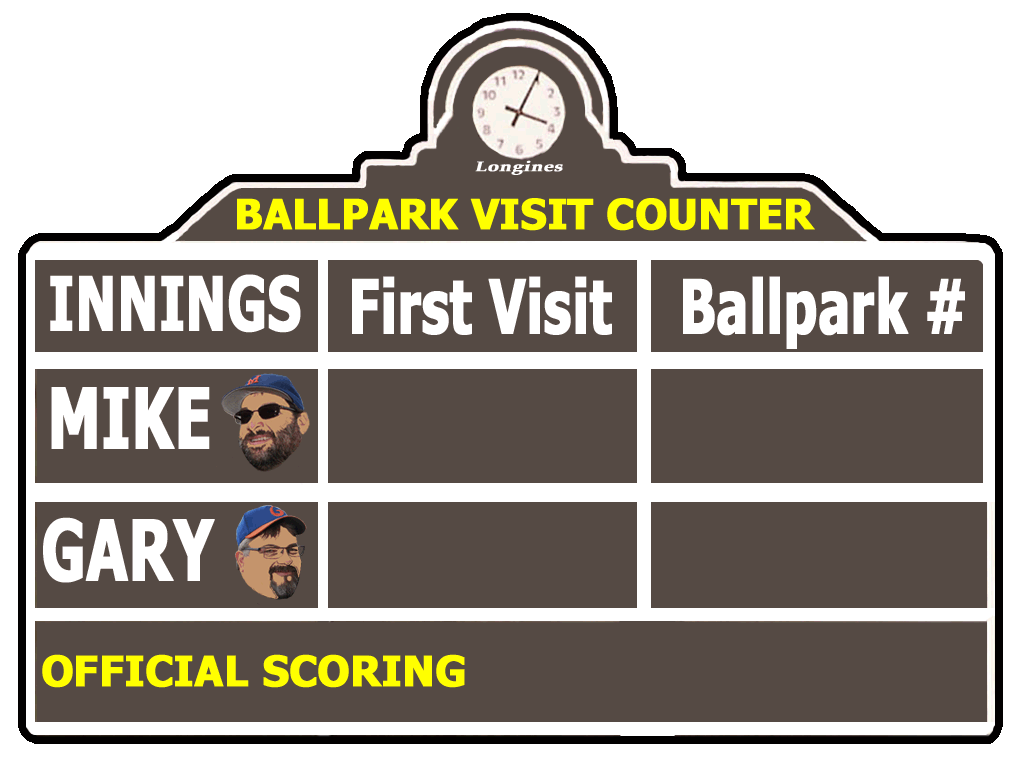 Mike says...
"Since these photos were taken in 2000, Wrigley has undergone a major renovation and I have not yet been back to see it. I understand that care was taken to try to modernize while keeping the essential "Wrigley-ness" of the ballpark intact. My own experience at Wrigley was kind of a whirlwind and I don't think I fully absorbed it all in the moment. It was beautiful and unique and nestled in its neighborhood, all of those things. One day, I will go back and fully soak it all in."