Truist Field
Charlotte, NC
In 2014, the city of Charlotte, NC welcomed their Triple-A team to the downtown area. Truist Field is home to the International League's Charlotte Knights and it is quite the gem.
With stunning views of the downtown skyline and a capacity of just over 10,000, Truist immediately brought more fans to the ballgame in a city that already was home to the NFL's Panthers, NBA's Hornets and the NASCAR Hall of Fame. The ball club moved from their old digs 30 miles away at Knights Stadium where the Knights regularly had the league's lowest attendance.
The Panthers colossal Bank of America stadium looms nearby and can be seen from Truist's outfield seats, making the Knights castle look small in comparison, but is quite spacious inside. Luxury boxes abound and seating options surround the ball field. There are vast field level seats between the lines and high top bar seating like one would find in most major league stadiums today.
On our 2016 Carolina Road Trip, Mike and I visited some stadiums that had been around for 80+ years and meccas like Truist that show just how far baseball has come. Where once there were just rows upon rows of seats, now there are picnic tables, dugout seats behind home plate, standing room only places and air-conditioned lounges where you can watch the game on monitors hung high overhead.
The game Mike and I attended featured the hometown Knights doing battle with the Toledo Mud Hens. The Hens jumped out to an early 5-0 lead and we left in the later innings to walk about town and catch some of the Stanley Cup playoffs a nearby restaurant. After watching the thrilling hockey game, we discovered that the Knights game was still going on. We walked back to the ballpark to find that the Knights had clawed their way back and sent the game to extra innings. We arrived just in time to see Charlotte score 2 runs in the final frame to walk off with a 7-6 victory.
I thoroughly enjoyed seeing the Knights do battle at Truist Field. I think the downtown atmosphere and energy in the stands and on the field certainly helped augment the experience. This is a must-see ballpark.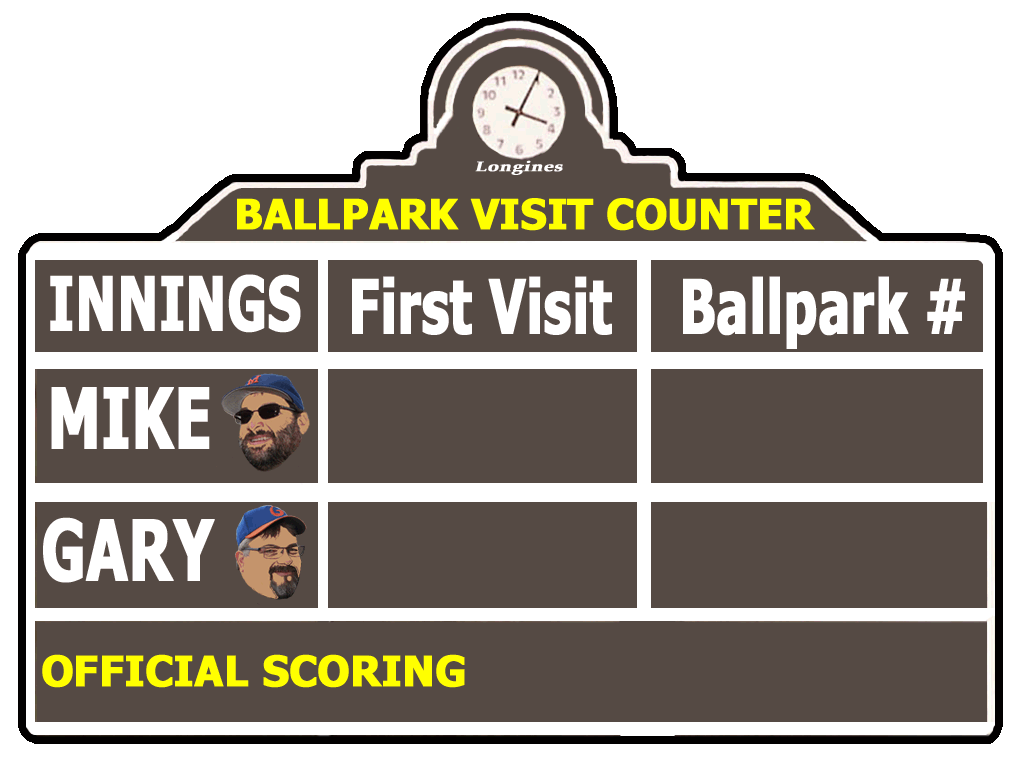 Mike says...
"A lovely ballpark in a great location. My favorite spot in the park was the narrow double-decked "Home Run Porch" that ran along the top of the right field fence. With just a few rows of seats below and bar-standing above, you had a nice view of the game in one direction and a great view of the skyline in the other."