Knights Stadium
Fort Mill, SC
Knights Stadium was the home of the Charlotte Knights of the International League. Before they made the move to BB&T Ballpark in Charlotte, the Charlotte team played neither in Charlotte, nor even the same state as Charlotte. They played in South Carolina. The stadium was sort of in the middle of nowhere, but it was a nice facility, clean and comfortable. It looked awfully big considering it's surroundings and the size of the crowd, but a Tuesday night is hard to judge by.
It was a good place to see a game, with the field level seats up close to the action and the upper deck seats providing good angles. There was almost a big league feel to the park. The colored seats in the upper deck were a nice touch as was the roof, something sorely lacking in many modern parks.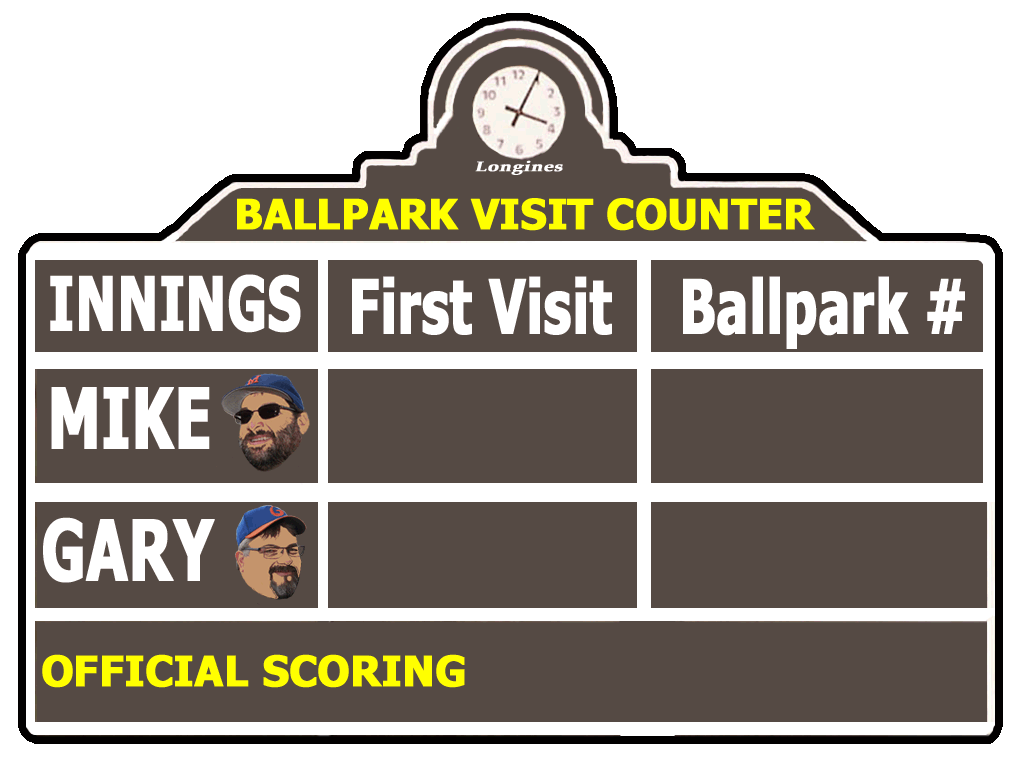 Gary and I stopped by the site of Knights Stadium during our 2015 Carolina road trip and all that was left of the ballpark was a pile of rubble and a water tower painted like a baseball.